Get the most beautiful Amsterdam posters at home
Find your favorite Amsterdam wall decoration in our collections now!
Are you a real Amsterdammer? Then read on and discover our collections with vintage prints, city maps, football posters and buildings of Amsterdam!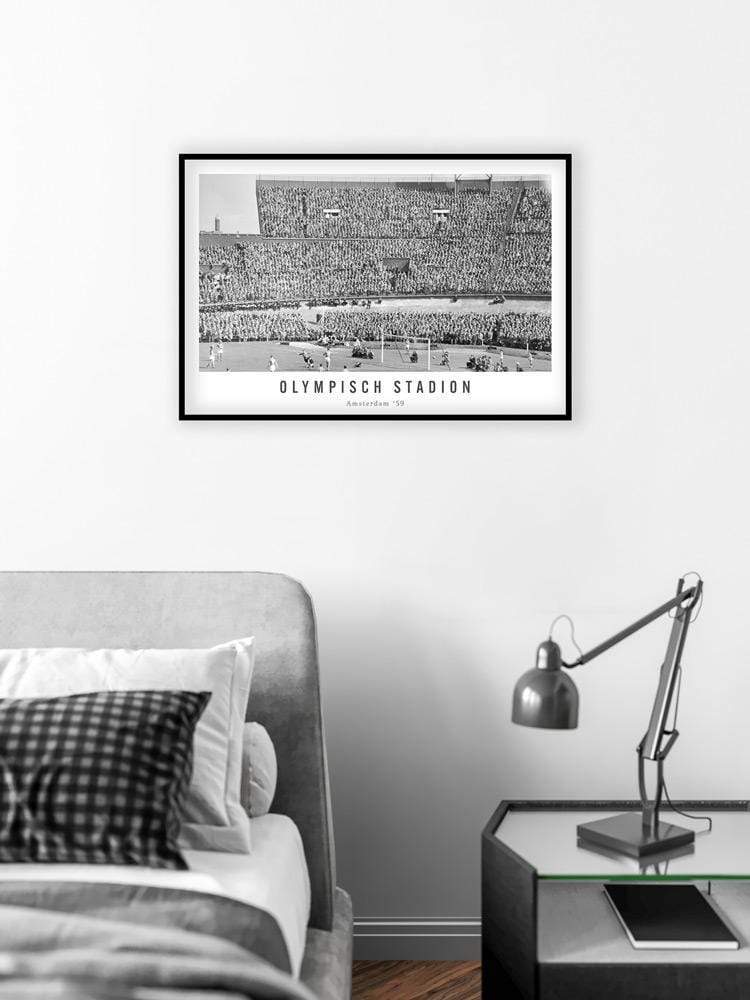 Our collection: Amsterdam posters
We have created various collections of Amsterdam posters for all fans of our capital. With these prints you can create that real Amsterdam feeling around you and show everyone that you are a proud Amsterdammer.
In the collection you will find both modern and vintage paintings of the city. We also have a complete vintage football collection and beautiful city maps of the center of Amsterdam.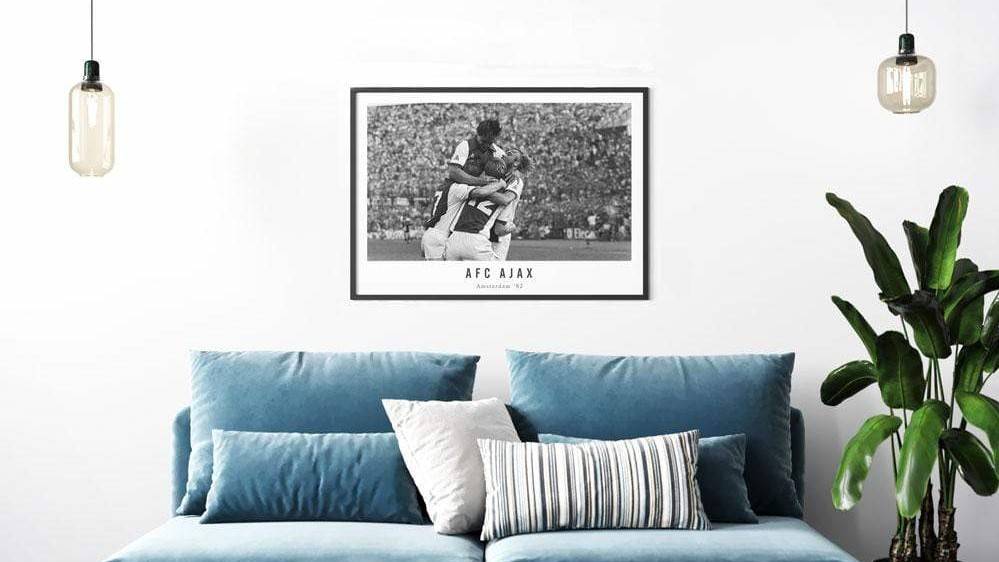 Our capital Amsterdam
We have typical Amsterdam posters for you! There's no denying that our capital has a lot to offer and we've captured it all for you in our paintings.
Prints of the Rijksmuseum, the National Monument or city maps of the center of Amsterdam. Everything that has to do with this city can be found in our collection. So are you a fan of the capital of our beautiful polder country? Take a quick look at our collection and get your favorite wall decoration at home now!
Looking for beautiful amsterdam poster? At Walljar you shop the best quality canvas, posters and plexiglass wall decoration.
Modern Amsterdam has a lot to offer for young and old. We've captured all of this on our posters for you to enjoy. The most important landmarks of Amsterdam can be found in our collection, from the Rijksmuseum and the Haarlemmerpoort to the National Monument and NEMO.

NemoNEMO's mission is to bring science and technology closer to the public in an interactive and accessible way. They do this by means of cool exhibitions, where visitors can also get started with their own research. Physics, chemistry, biology and behavioral sciences, everything that seemed so boring at school now makes NEMO super cool and accessible for young and old. View our Nemo print here !

Johan Cruijff ArenA
The Johan Cruijff ArenA has been the home base for AFC Ajax since 1996. In addition, the Dutch national team often plays its international matches here. With 55.500 seats, the ArenA is the largest football stadium in the Netherlands.
Not only football matches are played in the ArenA. Several kickboxing events have also taken place here in which Dutch heroes such as Rico Verhoeven, Semmy Schilt and Badr Hari could show their skills. But some of the greatest artists on earth have also performed here, including: Tina Turner, Michael Jackson, the Rolling Stones and Bon Jovi. See our print of the Johan Cruijff ArenA here .
Everything you think of in modern Amsterdam can be found in this collection. Take a quick look and choose your favorite painting!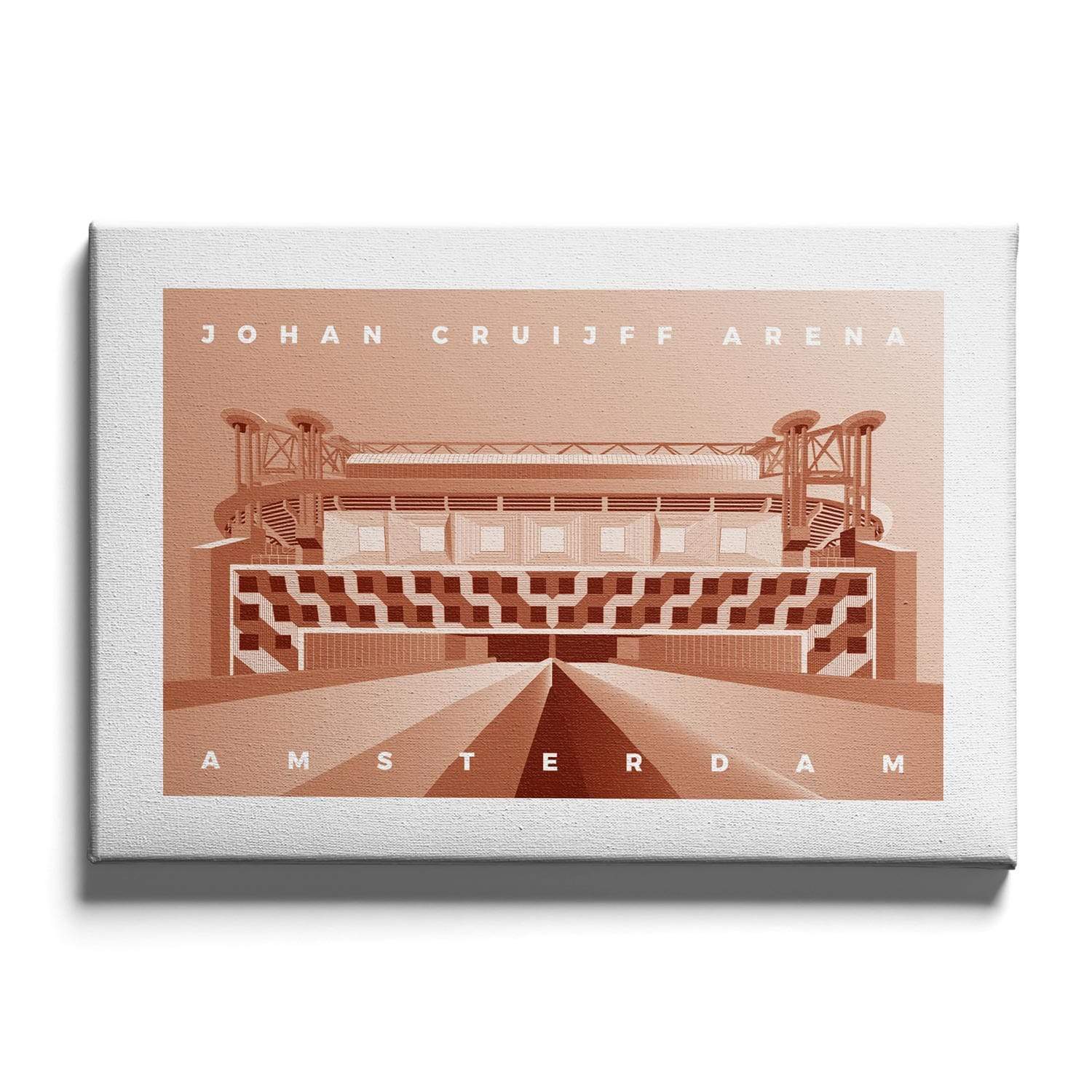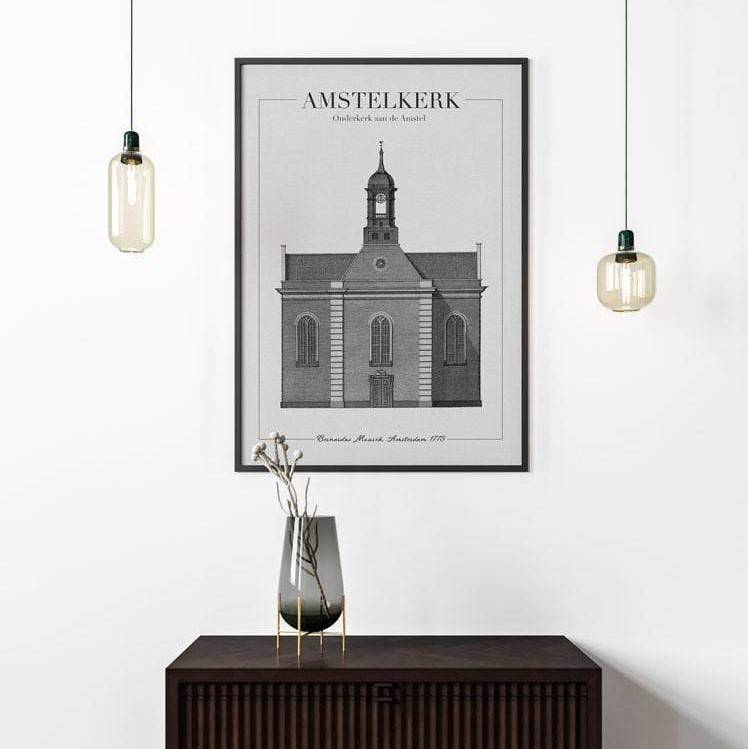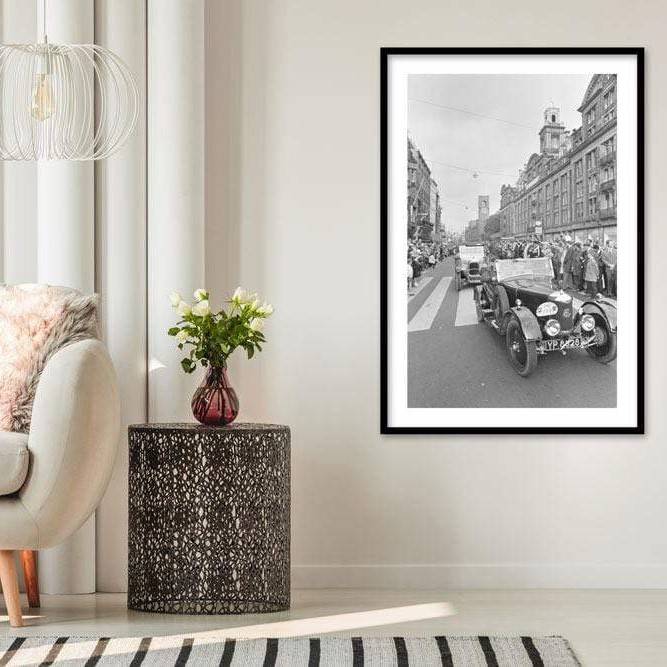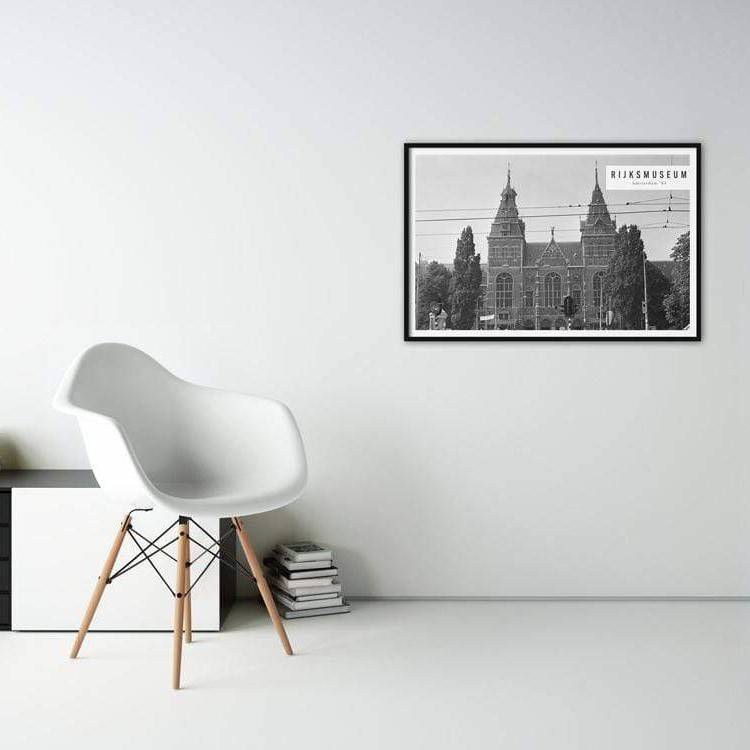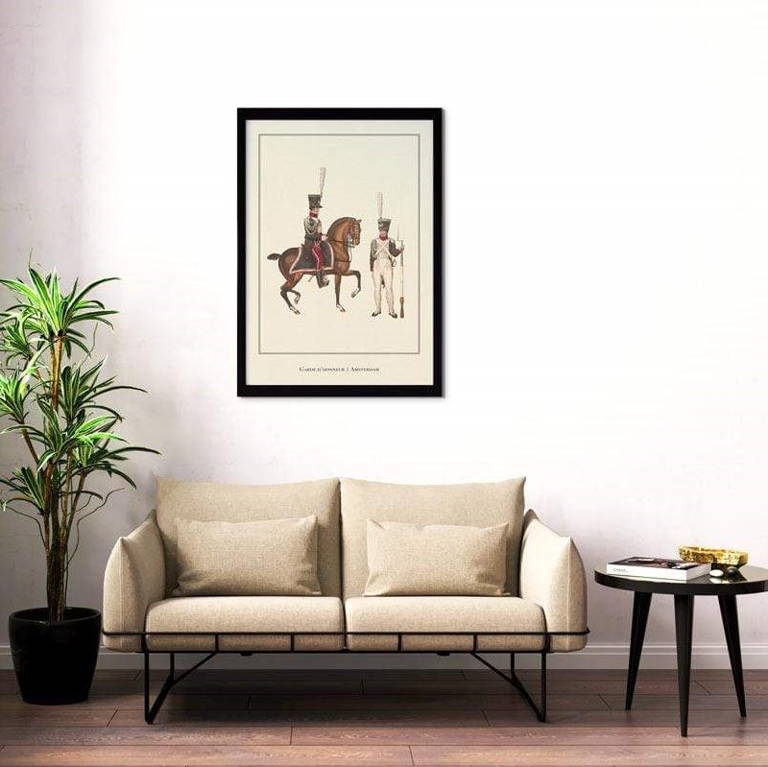 Beautiful architecture posters of the capital are a must have for every Amsterdammer. The architecture of Amsterdam is something that characterizes the city together with the canals and old canal houses.
The Waag, the Muiderpoort and the Rechtshuis are all pieces of architecture that every real Amsterdammer recognizes. Brighten up your living room or bedroom with the Amsterdam architecture prints. Choose your favorite in our webshop now!

The center of Amsterdam is an experience for everyone who lives in Amsterdam or is just visiting. Are you a real fan of Amsterdam? Then you must have these city maps at home! In our collection
Amsterdam city maps
you will find six beautiful city maps of our capital.
On all city maps you can see the beautiful city center of Amsterdam and you can find the beautiful canals of our capital. Are you or do you know someone who has just moved to Amsterdam? Then our city maps are of course a fantastic gift to give or receive! With our city maps you will find your way in Amsterdam in no time and you will quickly feel at home.
Looking for beautiful amsterdam poster? At Walljar you shop the best quality canvas, posters and plexiglass wall decoration.