Buy your favorite Den Bosch painting
Your Den Bosch painting is waiting for you!
Do you really like the city of Den Bosch? Then a painting by Den Bosch is really something for you! Walljar sells its collections in 3 different types of materials; plexiglass painting, canvas painting and art posters.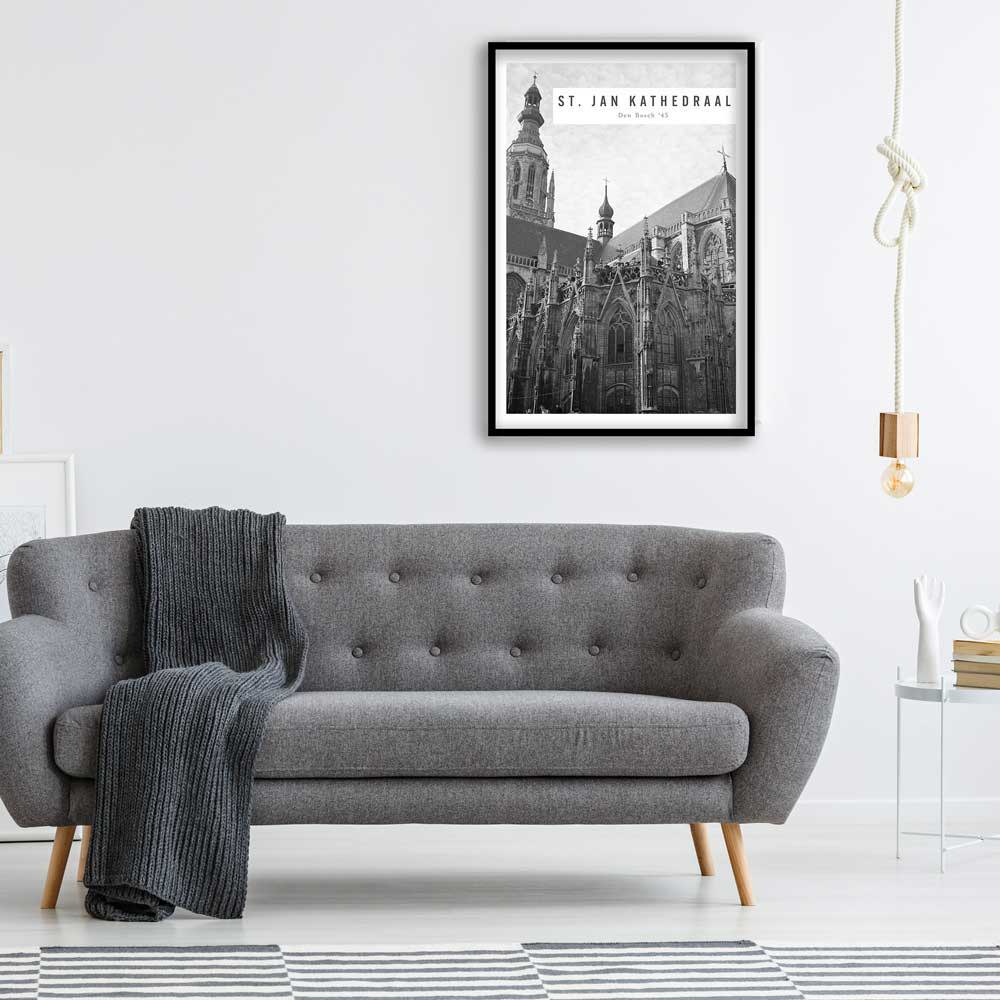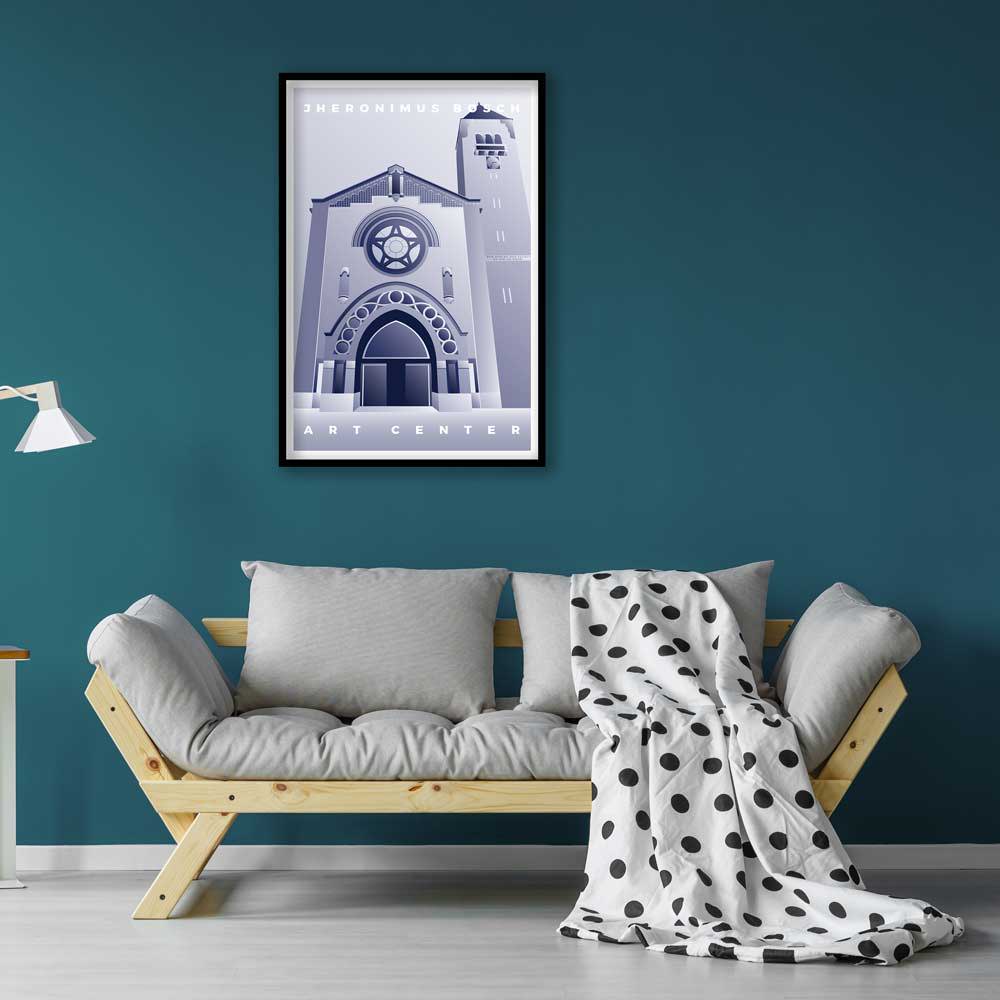 Our collection: Den Bosch painting
In our collection of Den Bosch we have put all important places and monuments of Den Bosch on a painting. You can find the stadium of FC Den Bosch there, but also the market of Den Bosch. Our range is very extensive so you have a lot of choice! Do you have a place in Den Bosch that you really want a poster or painting of? order it now in the Den Bosch collection!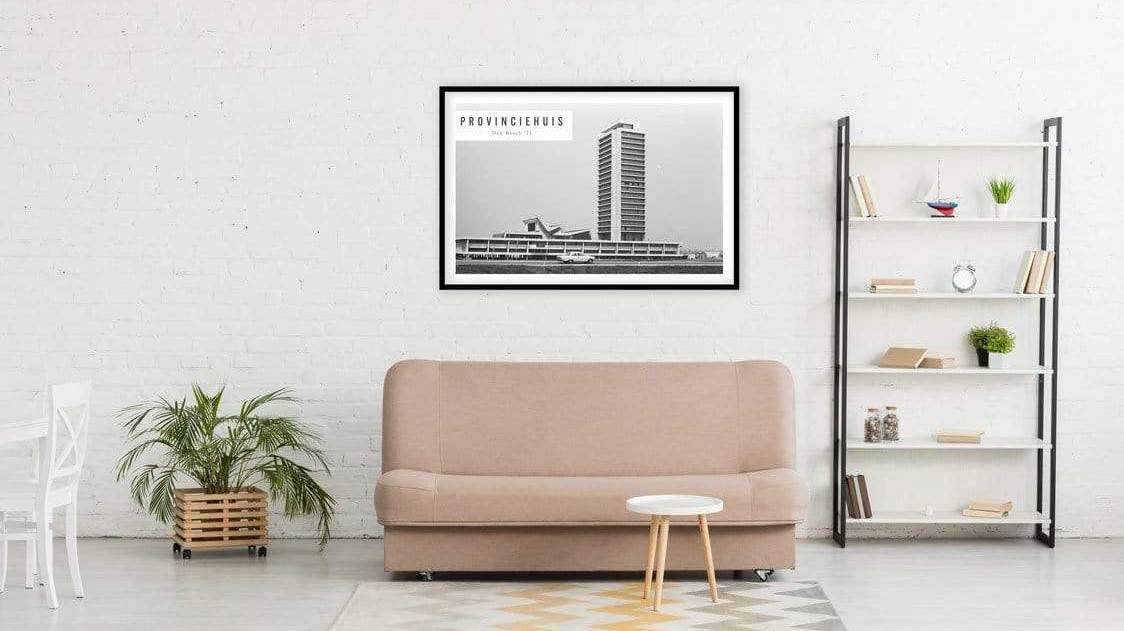 The city of Den Bosch
Den Bosch, perhaps better known as 's Hertogenbosch, is the capital of North Brabant. The city is known for its old buildings and its medieval city center. In addition, the city is also known for its tunnel canals and the beautiful St. John's Cathedral.
If you walk in the city center you will see very few modern buildings. Everything looks old and cozy. It does have something! It is certainly a city that you must visit once in your life and of which you must have a Den Bosch painting as a true Bossche resident!


Want to know more?
Would you like to know more about the city of Den Bosch? Then read on! We tell you more about 3 beautiful sights in the center of Den Bosch. This way you can see which Den Bosch painting really suits you!
Shop a Den Bosch painting
Looking for a beautiful Den Bosch painting? At Walljar you shop the best quality canvas, posters and plexiglass wall decoration.