Wall decorating: some of our collections in the spotlight!
The best way to decorate your walls: with wall decoration!
The best way to decorate your wall is of course by hanging wall decorations.
Plexiglass paintings, canvas paintings and art posters are the wall decorations that you must have in your home!
Have you just moved into a new house or apartment and want to create some atmosphere there? Then Walljar is the place to be!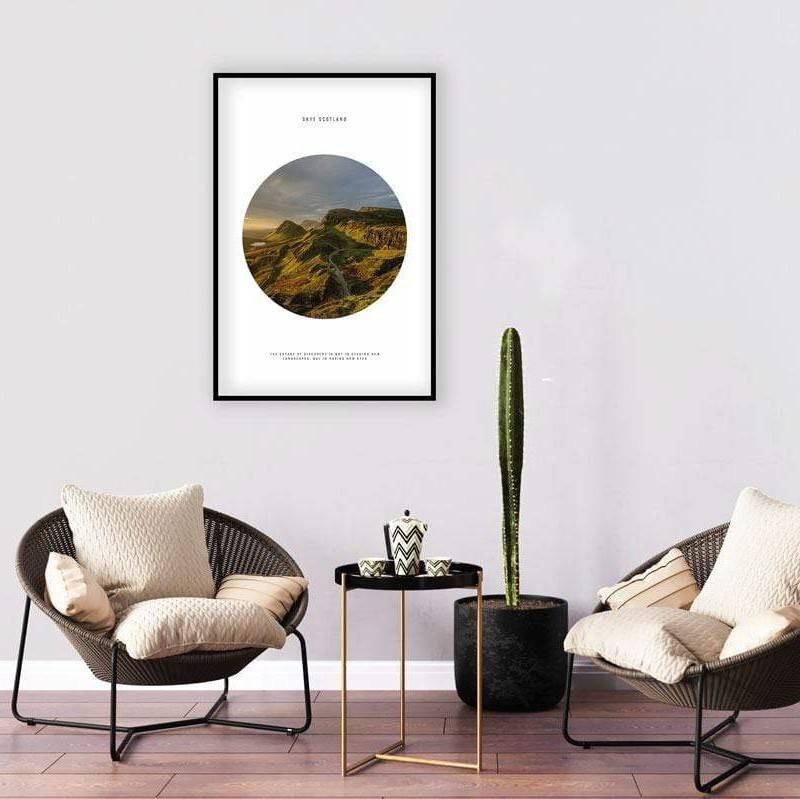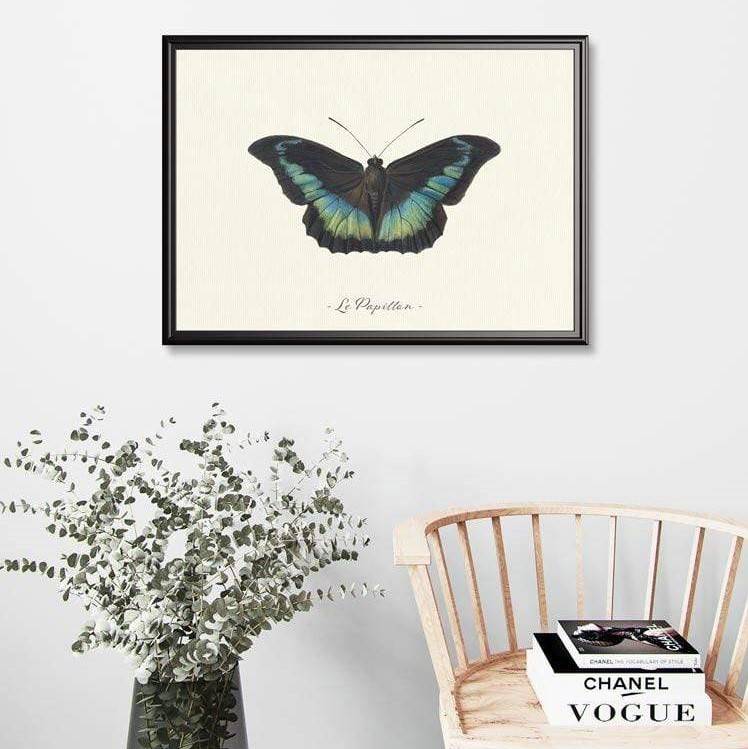 Plants and flowers: decorating walls with green fingers
Are you someone with green fingers and do you really like plants and flowers? Then we have a collection that is really something for you! From beautiful roses that bloom in the spring to trees that drop their leaves in the fall. Walljar has it all! Do you want one of these beautiful wall decorations? Then quickly go to our flowers en plant collection!

Animals: decorate the wall with your favorite animal
Are you a real animal lover? Then we recommend our animal collection. Perhaps an art poster of that beautiful chameleon you encountered on vacation. A canvas painting of that crab you squeezed full in the foot as you walked the coast of France. Or a plexiglass painting of that beautiful butterfly that you saw flying during your forest walk in the Veluwe. Do not hesitate and buy wall decorations to remember these moments!
Looking for beautiful wall decoration? At Walljar you shop the best quality canvas, posters and plexiglass wall decoration.
Africa: the most beautiful places, animals and tribes
Can you also enjoy the beautiful landscapes in Africa? The Sahara with its blue eye of Africa and the mysterious circles in the sandy grasslands of Namibia. Dive into the deep sea to watch the annual sardine migration off the coast of South Africa, visit the River Nile and Lake Victoria, climb the intimidating mountains of Kilimanjaro or perhaps take a game drive to admire all the beautiful wildlife in Africa.
Our Africa collectionWe have the perfect wall decoration of Africa for you to decorate your wall with! We've put all the signature animals, tribes and natural phenomena in one collection so you can find your perfect photo. So choose what suits you and order it now!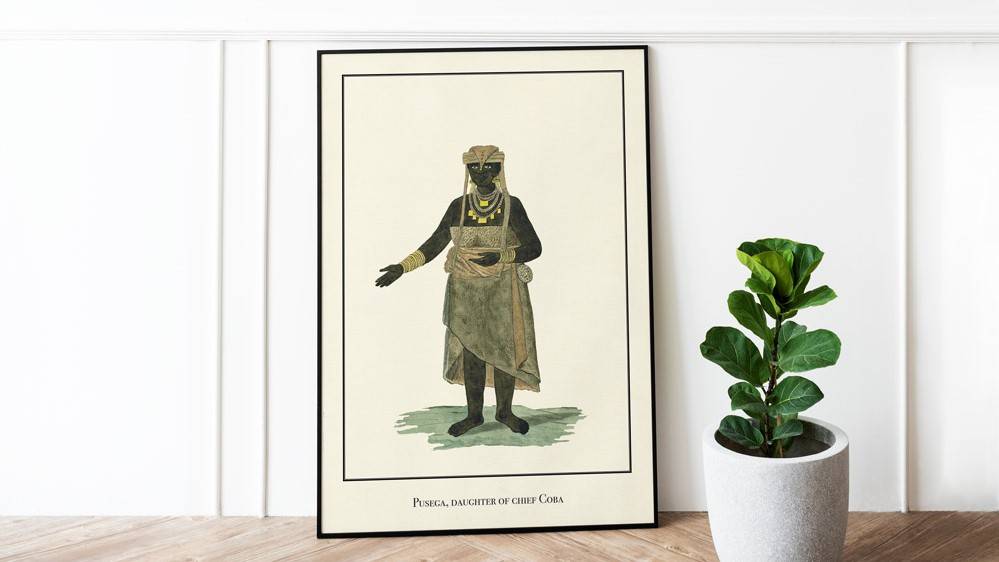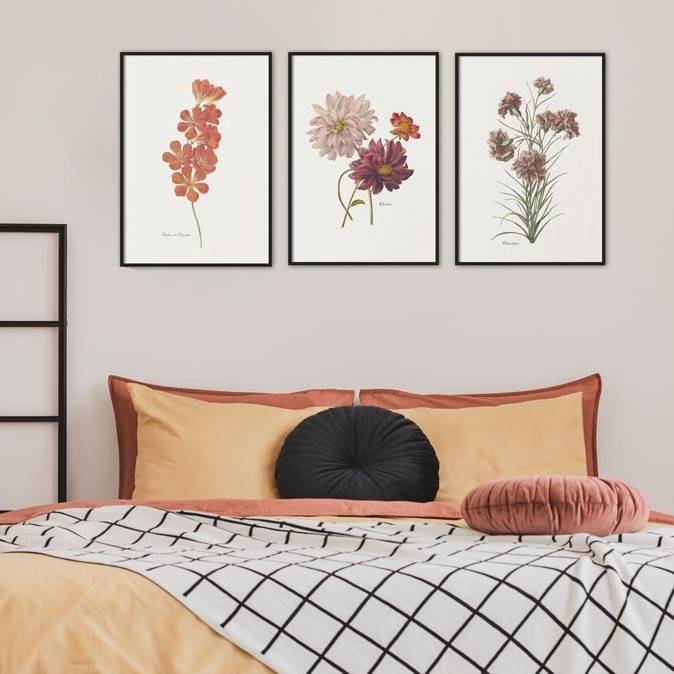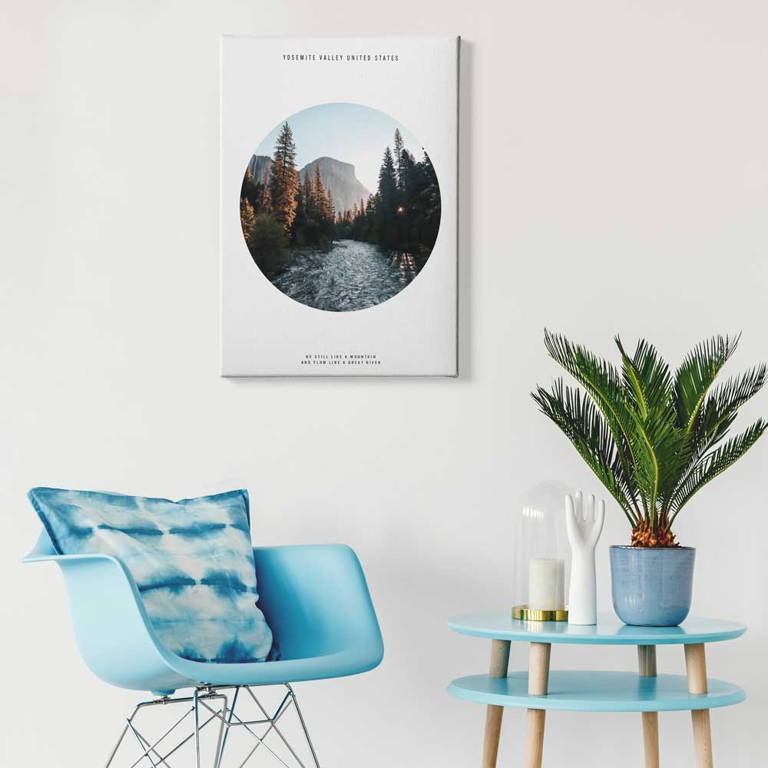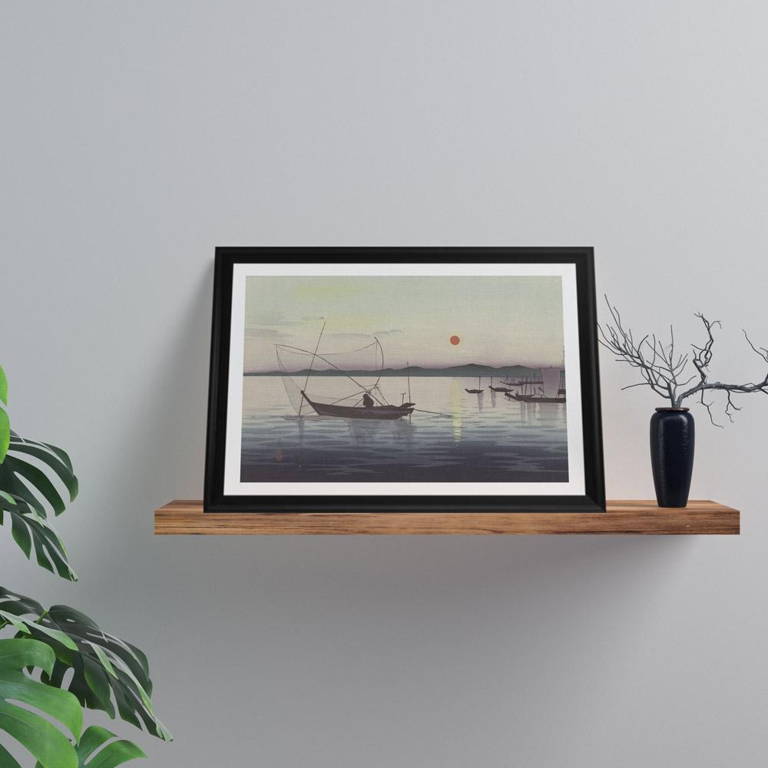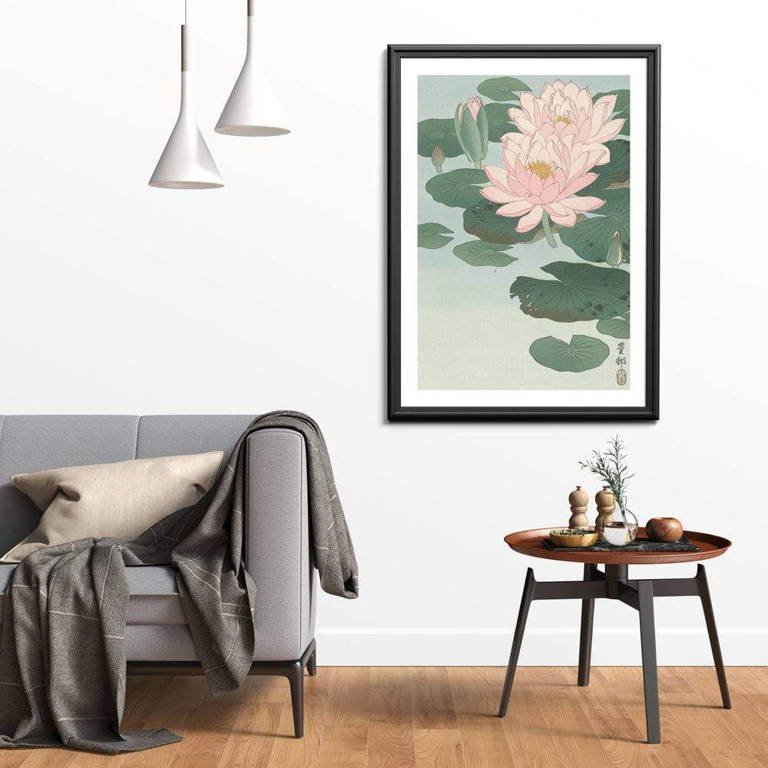 Ever been to Asia? Do you still want to go here? Or are you just looking for a nice asian poster? When we talk about Asia, we are talking about a culture in itself: Hindu, Buddhist and Islamic cultures are reflected in this. The clothing style, architecture and lifestyle in Asia are also unique and you will not see them anywhere else in the world!
Attractions AsiaIn addition to the culture, there are also beautiful sights such as the Himalayas, the temples of the Maya and one of the 7 wonders of the world ''the Taj Mahal mosque'' in India. So there are countless places of interest in Asia. We have had this printed on our wall decorations so that you have a beautiful painting that you can hang at home!

Landscapes: how beautiful does that look
Do you also know that feeling when you see the most beautiful landscape ever and you can keep looking there forever, but at some point you just have to keep going? Then I have good news for you: Walljar has in her
landscapes collection
wall decoration of the most beautiful places in the world!
Our landscapes
Walljar has wall decorations of places like the Grand Canyon in the US state of Arizona, beautiful bays and lakes such as Lake Bled, The cliffs of Dover and Ha Long Bay and much more. Have you ever been here or do you think it looks beautiful? Then buy one of these beautiful wall decorations to decorate your wall!
Looking for beautiful wall decoration? At Walljar you shop the best quality canvas, posters and plexiglass wall decoration.