Find a wall poster that matches your interior!
The best way to decorate your walls: with wall posters!
Wall poster: in which interior?
You don't just hang up a wall poster. Of course you want this to fit well with the environment in which it hangs. That is why it is important to know which interior you have. We help you with that by going through a number of different interiors with you!
Do you already know which interior you have and are you only looking for a nice poster? Then don't wait and find your favorite poster in our collection!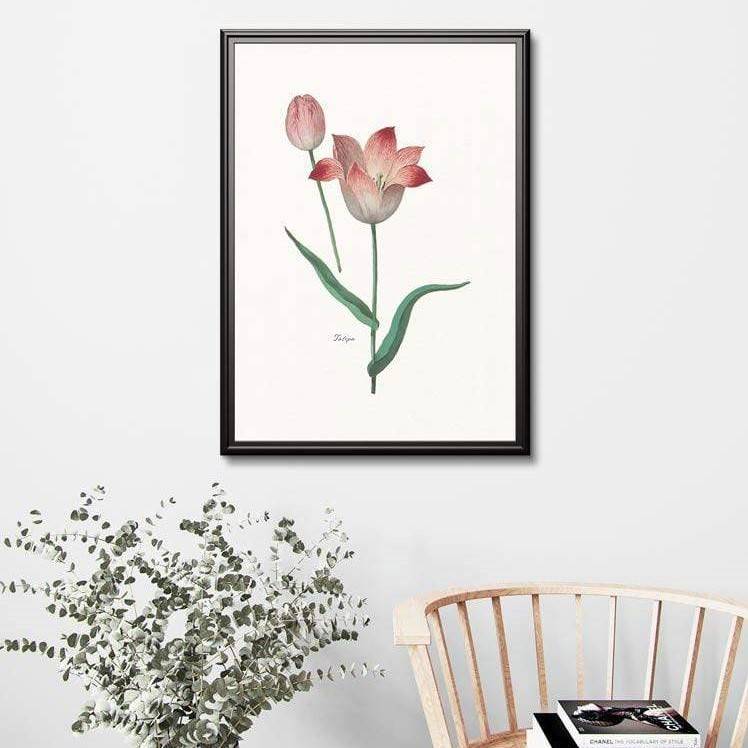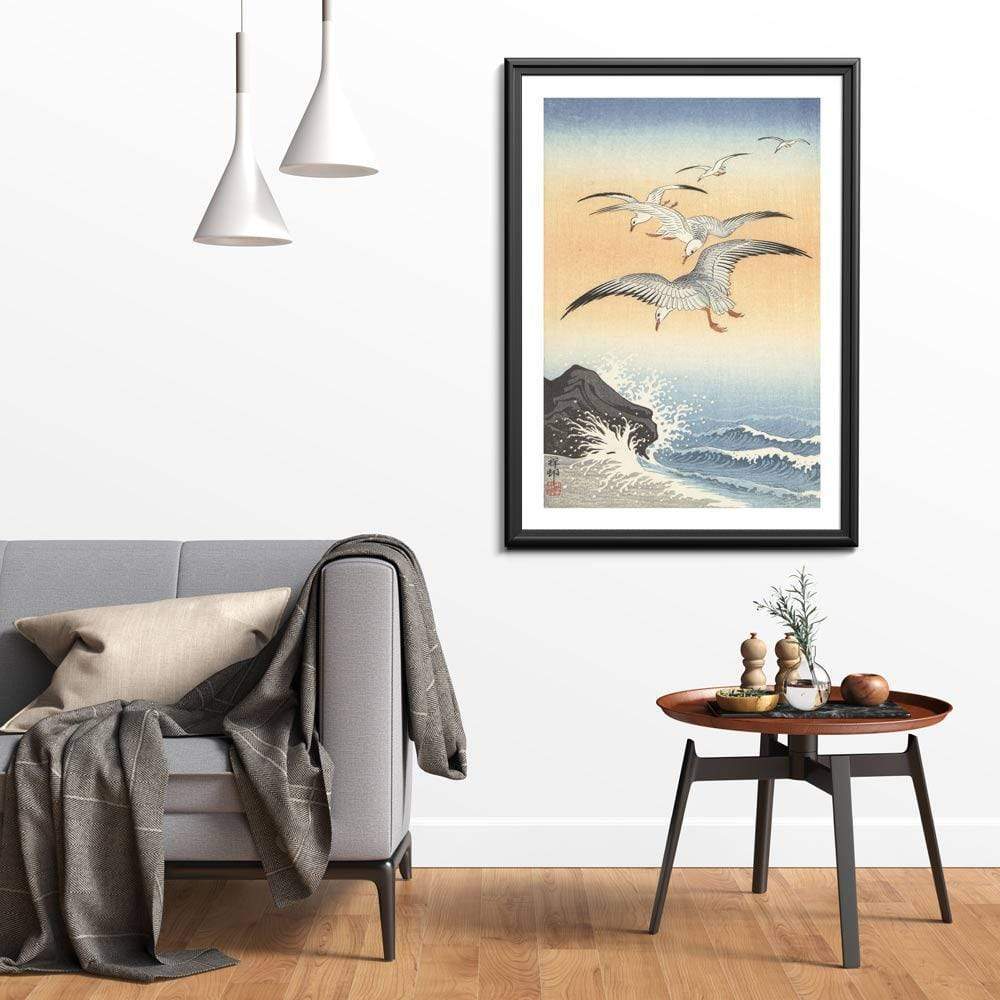 The three interior styles for wall posters
In general, a wall poster fits best with three specific interiors. These are industrial, bohemian en Retro interiors. In this article we walk you through all three interiors.
We tell you something about the characteristics of a certain interior so that you can recognize your own interior. Of course you can still adapt your own interior to one of these three interiors if you want!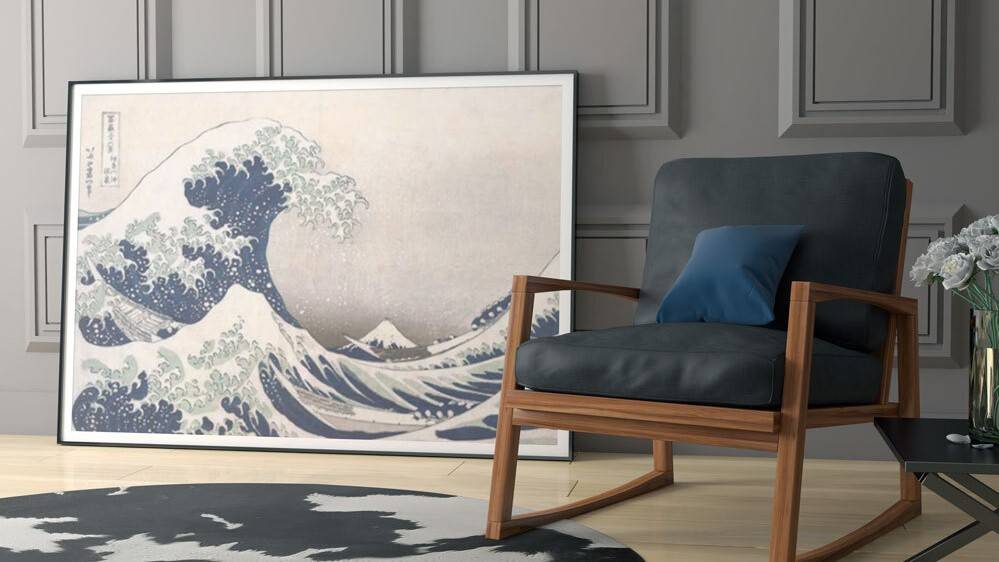 Looking for beautiful wall posters? At Walljar you shop the best quality canvas, posters and plexiglass wall decoration.
Wall poster in an industrial interior
Sleek and clearWith an industrial interior you simply have to think of the industry; factories, bicycles, trains and so on. The use of rough, coarse materials such as concrete and metal is very common and a rough wall of bricks is very common! In addition, constructions of metal are present, such as a metal lamp holder. The interior can sometimes feel a bit cold and chilly because of the coarse materials that are used. The advantage of this interior is that it is very sleek and well-arranged when you look at it.
Posters in an industrial interiorA poster fits very well with this interior because a poster is nice and simple, sleek and well-arranged. It can help to reduce the chill in the room by creating some atmosphere. In addition, a framed poster with a black frame fits perfectly with an industrial interior! On the one hand, it creates atmosphere, but on the other hand, it also brings out some of the style of your interior.
Take a look at our vintage cities collection, these wall posters will fit perfectly in this interior!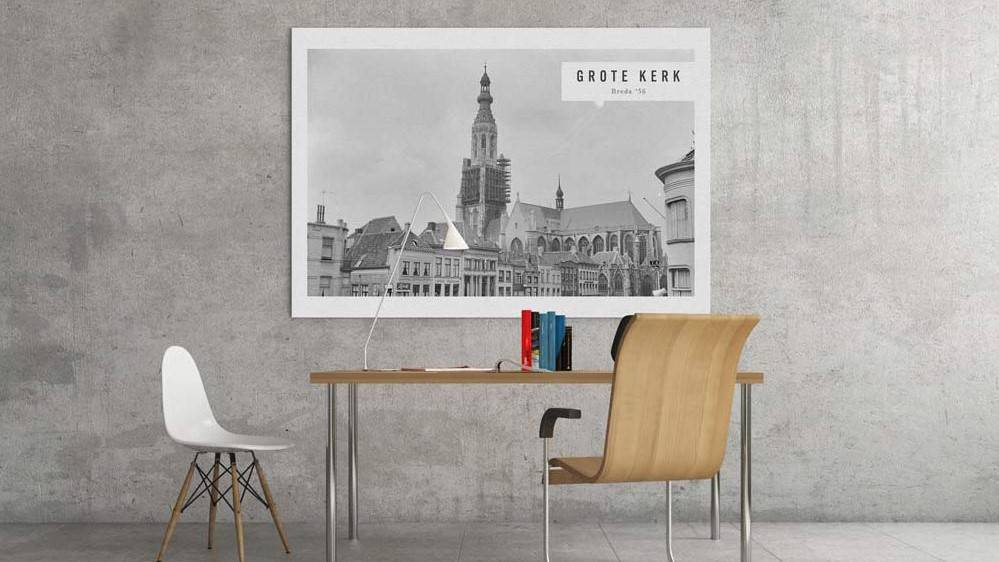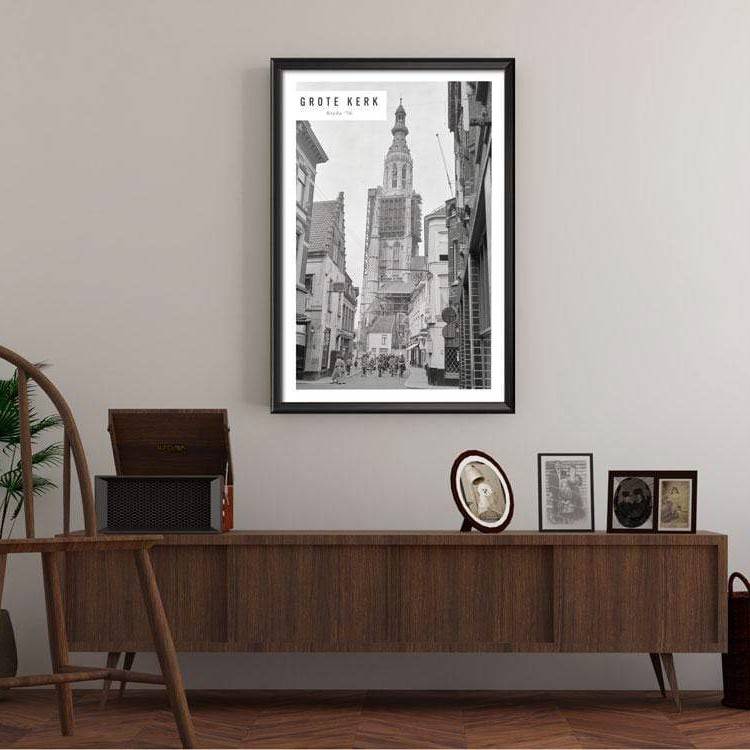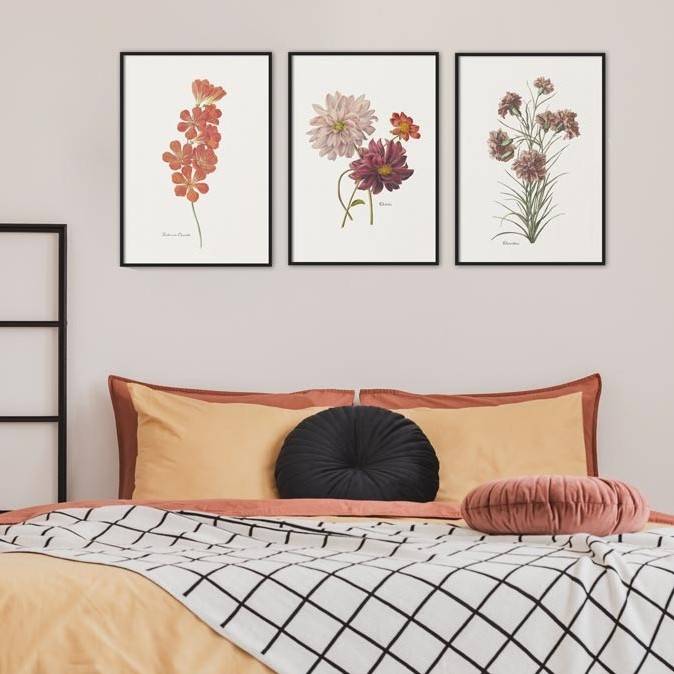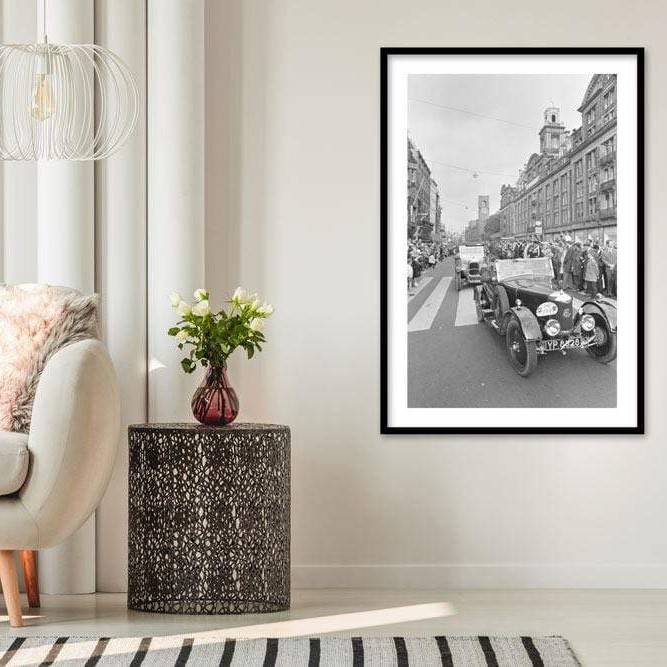 Wall poster in bohemian interior
Lots of color, green and busy
A bohemian interior is often seen as a busy, cluttered interior. The interior has many different colors and patterns in her style. The colors and patterns do match in one way or another, but it remains unclear.
There are many cloth rugs and cushions available. It is often these items that have the patterns. In addition to rugs and pillows, there are also plants. There are several plants in this interior to make the interior even more colorful. Finally, prints on the wall are also a feature of this interior. Ideal for wall posters!
Posters in bohemian interior
This interior is characterized by the colorful style and prints on the wall. This is the perfect environment to hang a wall poster. Posters are just like bohemian: nice and colorful! You can hang a lot of it so that it fits fantastically with your bohemian interior.
View our
flowers collection
once! These wall posters will fit perfectly with a bohemian interior.
Looking for beautiful wall posters? At Walljar you shop the best quality canvas, posters and plexiglass wall decoration.