Buy your Tilburg poster at Walljar now!
View our collection of Tilburg with the most beautiful sights of Tilburg!
Buy your Tilburg poster in our webshop now! You will find the most beautiful wall decoration in Tilburg at Walljar!
We have wall decorations from the Willem II stadium to the Vogelkooikes. Let your friends and acquaintances know about this beautiful collection! Do you have another city that interests you? Check out our cities collection!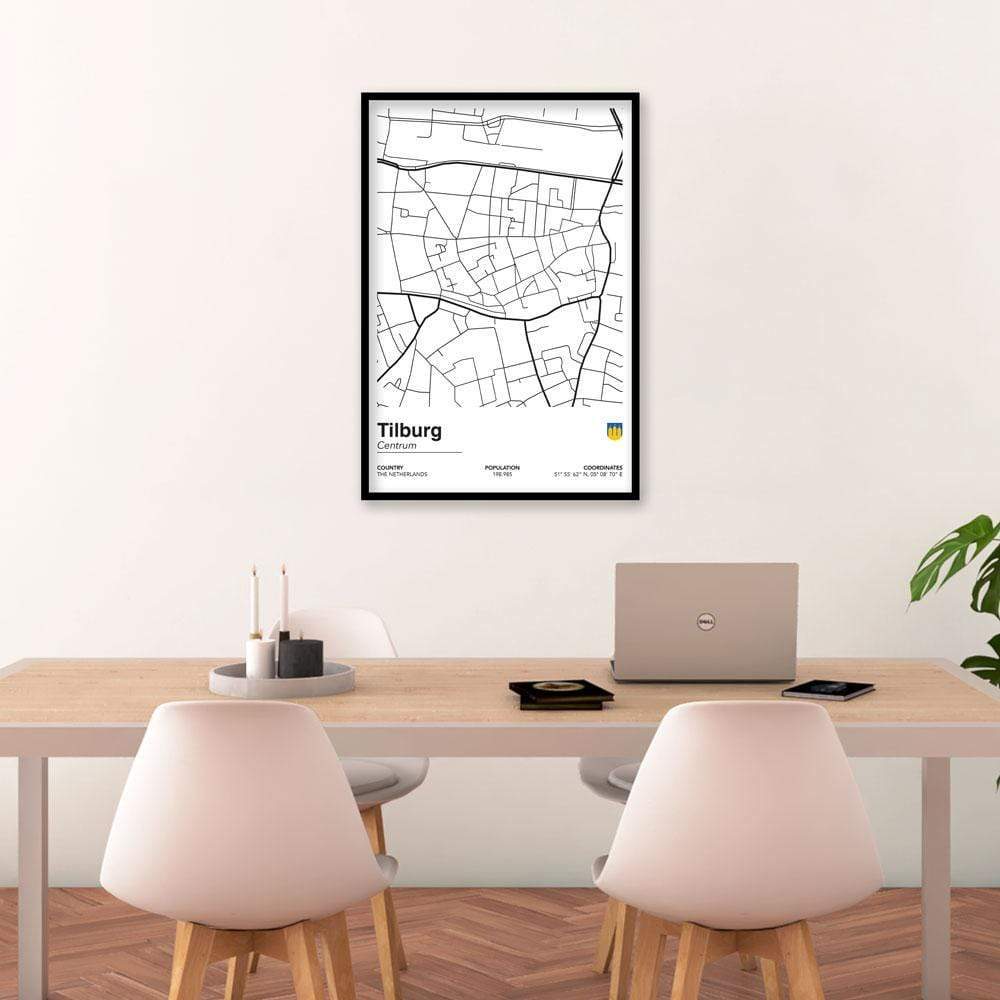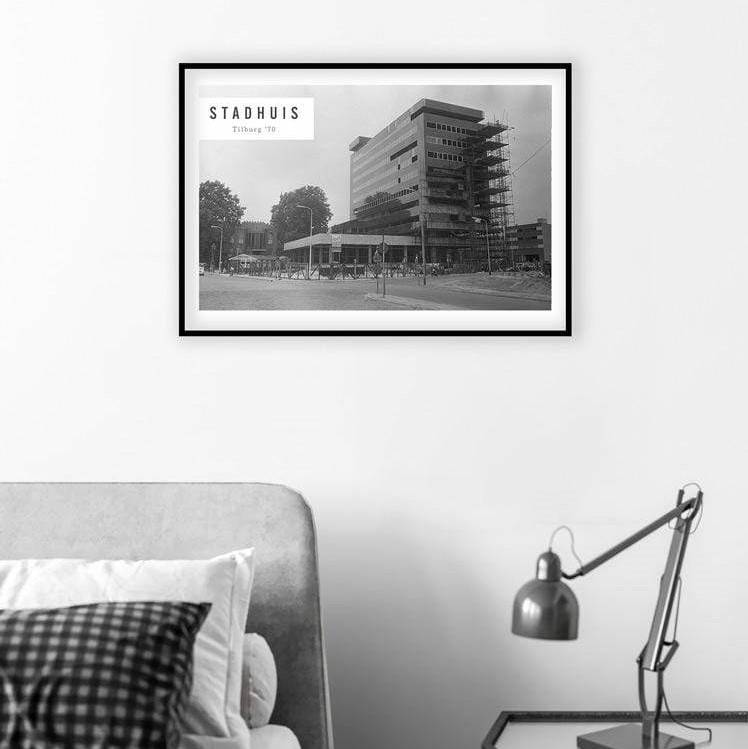 Our collection: Tilburg poster
Find now in Walljar's Tilburg collection, the most beautiful buildings and monuments that represent the city of Tilburg. Is it perhaps a building where you work? Where do you go every day? Or just think it's a beautiful building? It doesn't matter what your reason is, but this is the wall decoration you must have!
The city of Tilburg
Tilburg can best be described as experimental, contrarian, decisive and social. It is one of the fastest growing cities in the Netherlands. The city is innovative and pleasant. Everyone respects each other and gets along.
It is also a real student city. When you think of Tilburg, you think of young people who are taking the first steps in their career. Many of the students at Tilburg University or Hogeschool move into rooms in Tilburg. This is because house parties or events are often held in Tilburg where you can go wild.

Want to know more?
Do you want to know more about the city of Tilburg and its sights? Then I have good news for you! We have made a list with a number of the sights of Tilburg. These sights are also on our paintings of Tilburg. So are you interested in a particular attraction? Order your Tilburg poster now!
Looking for beautiful one Tilburg poster? At Walljar you shop the best quality canvas, posters and plexiglass wall decoration.