Wall decoration for every business space
Could your office use some extra inspiration and impressive wall decoration? Walljar offers a wide range of various collections, with a few specific collections that have a motivating and activating effect: ideal for the office!
Wall decoration for a room at home?
In the house you prefer to make every room and space as beautiful as possible. Wall decoration is a huge addition to your home, where you can go in many directions with the design, the formation and the location of the wall decoration. Suitable collections can be found at Walljar for all different spaces! Became curious? Click below to view all rooms in the house.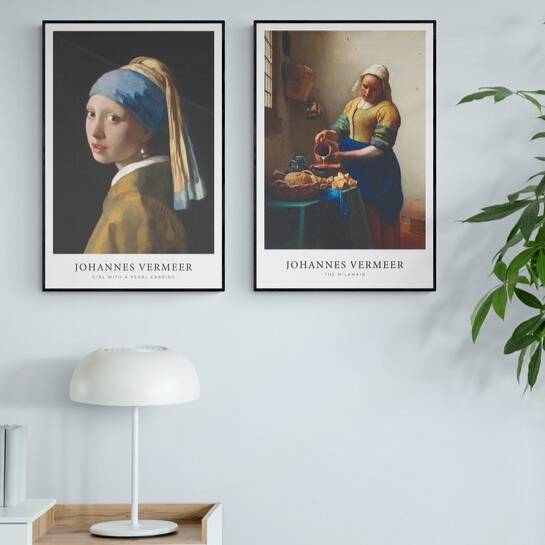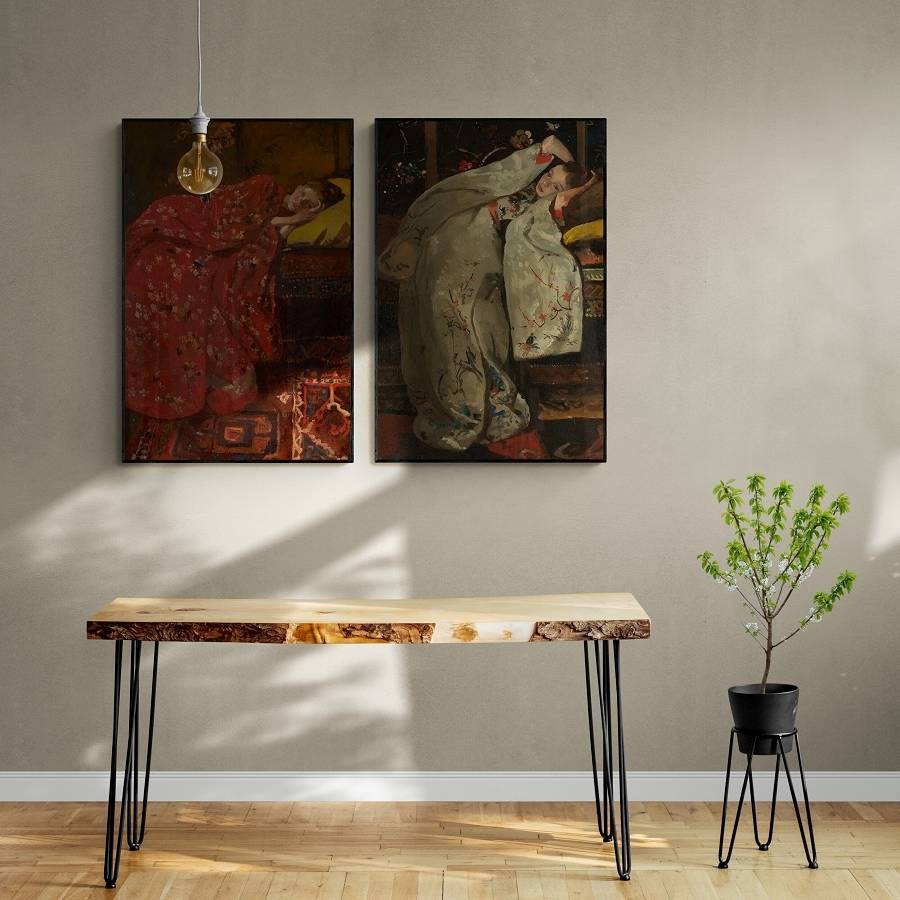 Choose from different materials
At Walljar you can choose from different options for materials. For example, we offer canvas, posters, plexiglass and framed posters.
If you want a glossy effect, acrylic glass is the material for you. The desired print is printed on the back of the plexiglass and has a glossy smooth finish.
If you want a less shiny look, canvas is the perfect material. It is durable, affordable and the full color printing makes the prints on canvas stand out beautifully.
With posters you create a matte appearance and hang tightly on the wall when you have them framed.