Walljar has made it a mission to tackle empty walls. We see in many environments that no thought is given to creating a pleasant atmosphere. Of course, a space with white walls and no character is motivating for anyone. We would like to see that differently! Our products bring life to the brewery and ensure a good atmosphere in any environment.
We offer full customer experience! People come back for the warm welcome, extensive collections, the all-round shopping experience and customer care.
We are the troublemaker in the established order of wall decoration. We break every taboo by doing what we do best, making killer designs. Our mix of styles and influences can be felt in our website, prints and the Walljar experience.
'' At Walljar we work on new designs every day
to fill your empty walls with inspiring prints. ''
Walljar supplies prints, printed in the Netherlands according to the highest quality standards. You can have your print printed on plexiglass, canvas or on a poster with us.
One print on

perspex

is printed directly on the back of the plexiglass. The sheet material has a glossy and smooth finish.
Do you prefer a less shiny look? Then it is familiar

canvas

a perfect choice: it is durable, affordable and has the color and texture you expect from it. The canvas is of course reinforced by means of a wooden frame.
Are you looking for a

poster

? Walljar posters will certainly help you to have an inspiring environment! The prints are printed on 240 grams satin photo paper, this premium photo paper gives a matte appearance to the print.
Create your own design now!
There is of course also the option to submit your own design. Do you have a super nice photo that you really want to have printed on a poster, canvas painting or plexiglass painting? Then click on: design your own print.


We have already been able to help many customers who have had their photo printed with us. Beautiful designs were released here that our customers were happy with and which we are proud of. So don't wait any longer and send in your photo!
Will you join our team? We are a young, Dutch-speaking team, where good ideas take precedence over title, age or even experience. Come and work in a creative environment next to Rotterdam Central Station. Interested? Then contact us!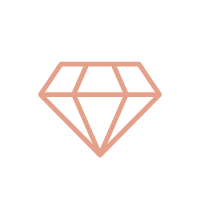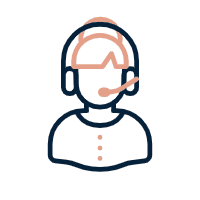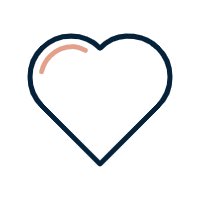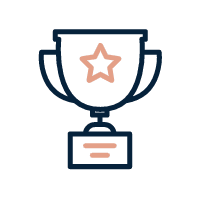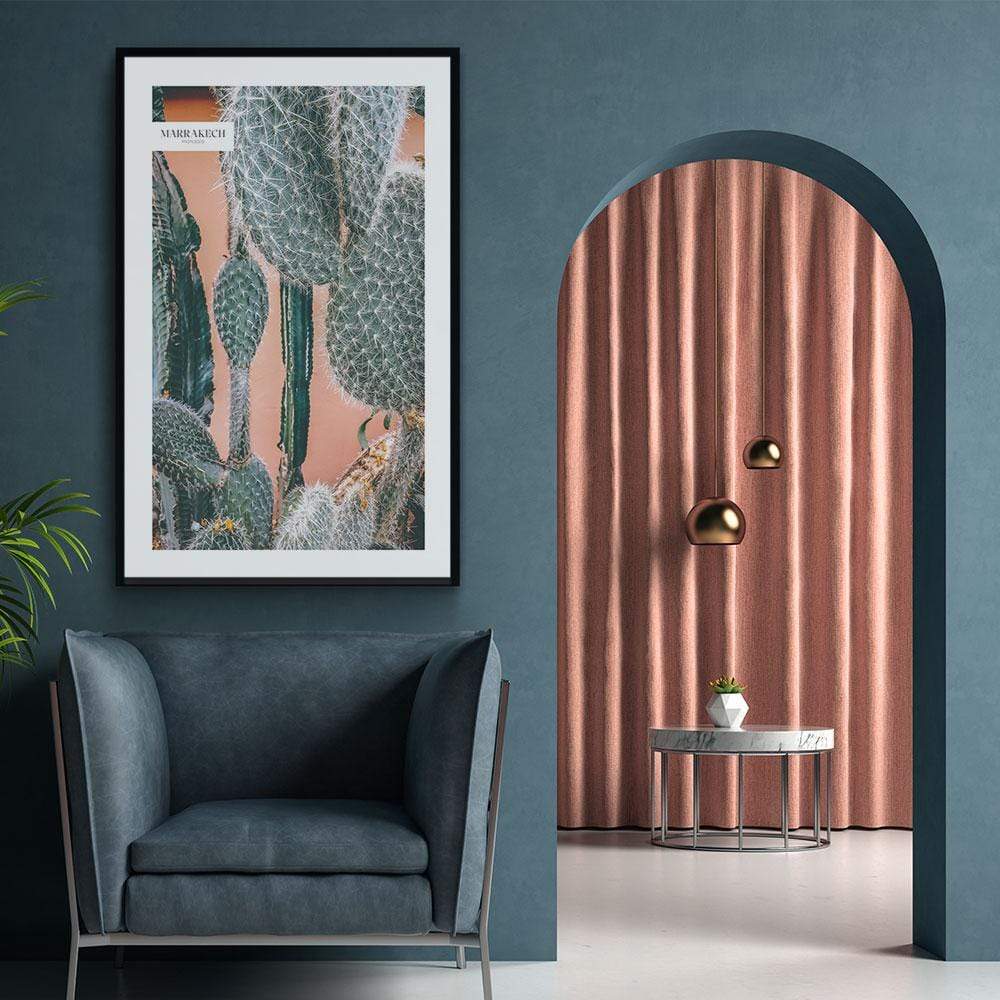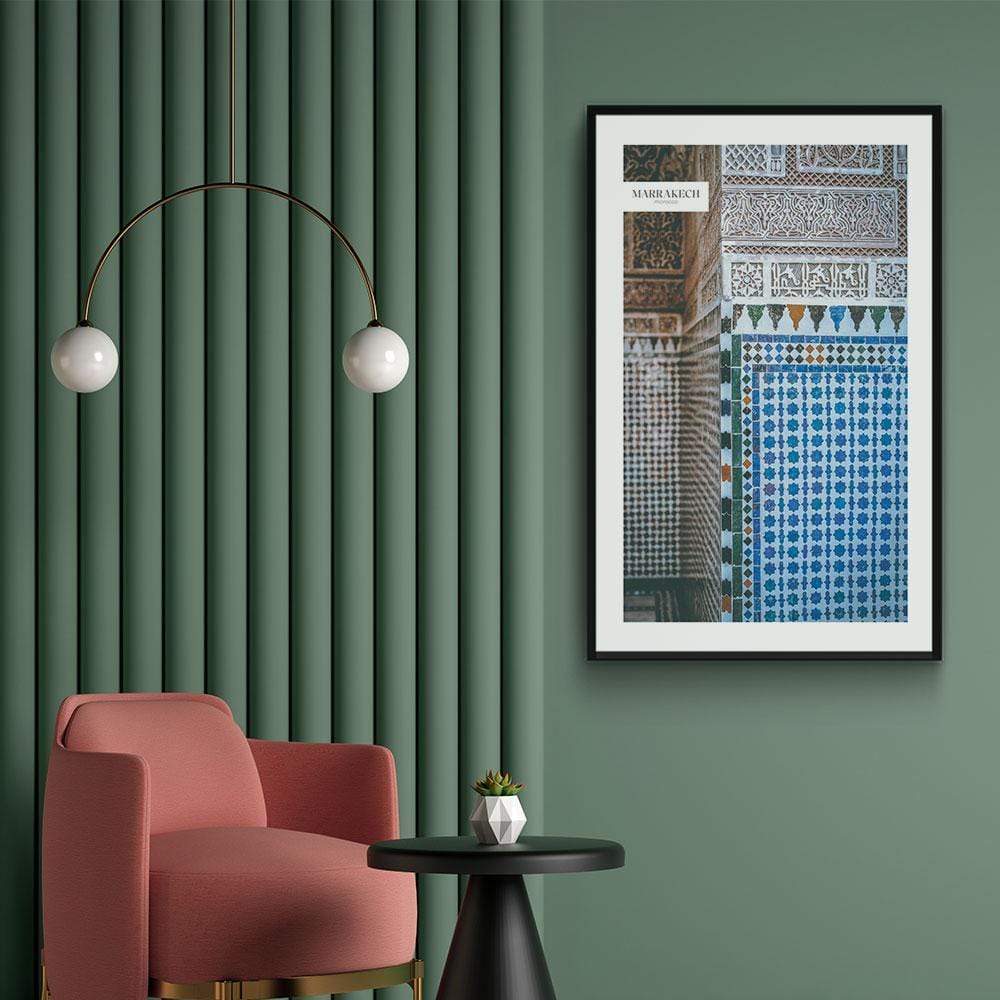 View our collections now and choose your favorite print!
Address
Schiekade 189,
3013 BR Rotterdam,
The Netherlands
Contact
info@walljar.com
+3110-2613977