Buy your favorite art posters now!
Decorate your walls with our extensive collections of posters!
Buy your favorite art posters now!
Art posters, you see them every day. From advertisements to posters announcing events or courses. There can be anything on an art poster and they can be used for different purposes. But have you ever thought about wall decoration? At Walljar you can order the very best art posters to decorate different rooms with!


Do you want to create some atmosphere and fill the void in your home or office? Walljar helps you with this! You can shop with us beautiful collections of posters that will be a perfect addition to your interior.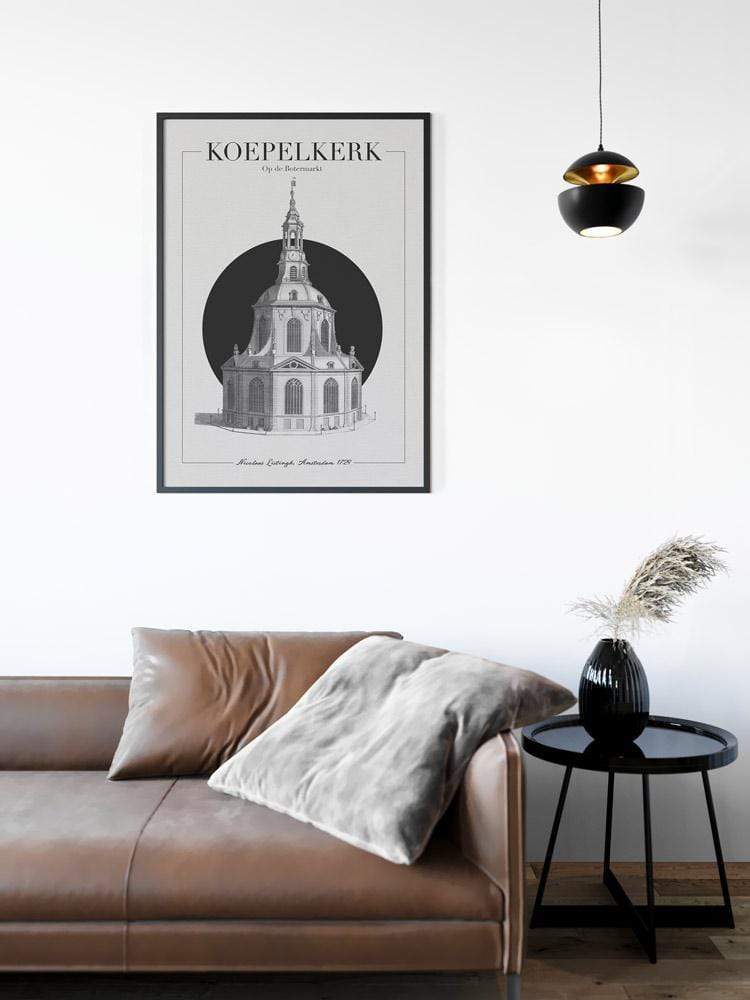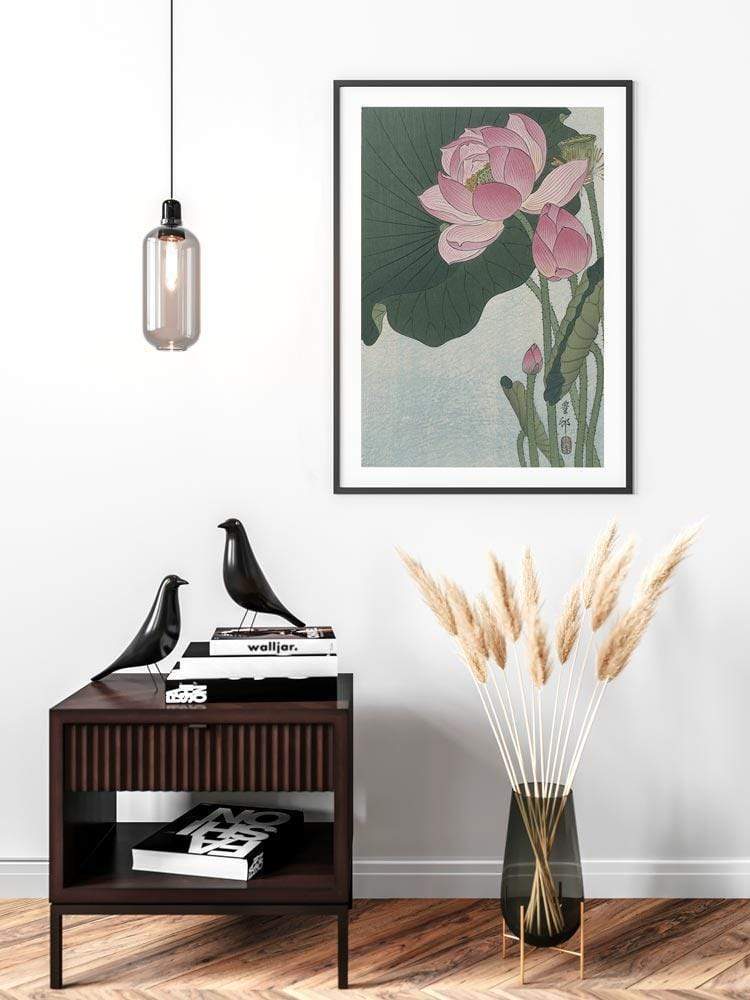 Art posters: The 3 quality factors
Walljar naturally offers you the best quality art posters. With our 240 grams satin photo paper on which we print our prints, we are the best in our business. This satin photo paper gives the print a matte appearance: ideal if you want to go for a less shiny look! These are the 3 quality factors of our posters:

1. Weight wall postersThe quality of the photo paper often depends on the weight of the paper. The heavier the paper, the better the quality. For comparison, a standard photo paper is between 160-170 grams. A high-quality photo paper weighs between 200 and 250 grams. The satin photo paper that we supply weighs 240 grams and is therefore one of the highest quality photo paper available!

2. Wall poster sizeThe weight of the photo paper says something about the thickness of the photo paper. When the photo paper is heavy, the paper is usually thick as well. I can already hear you thinking, what difference does thickness make? A lot! The thicker the photo paper, the less quickly the art posters will curl during production. Moreover, creases in the art posters will be less likely when you hang them.

3. Photo paper wall posters

Satin Photo PaperIn addition to the weight, there is another factor that highlights the quality of our art posters: satin photo paper. Satin paper is a photo paper that has a moderate degree of gloss, which means it is somewhat in between glossy and matte. It can partly stand out a little more on the glossy side or the matte side. Walljar has opted for a slightly more matte version of the satin photo paper. Since we already have several glossy materials, such as our plexiglass paintings, we can offer you more options with matte posters!

Gloss vs MatteWalljar has opted for a not completely matt version because here imperfections are often obscured by manufacturers. With this we show that we deliver top quality and want the best for our customers!
Our collection of art posters will make your walls shine
Looking for beautiful wall art posters aan? At Walljar you shop the best quality canvas, posters and plexiglass wall decoration.
Art posters: the product features
Would you like more information about our posters before you decide to buy one? In that case we have made a clear diagram with the product properties of our art posters for you. This way you can quickly and easily see what kind of product Walljar delivers.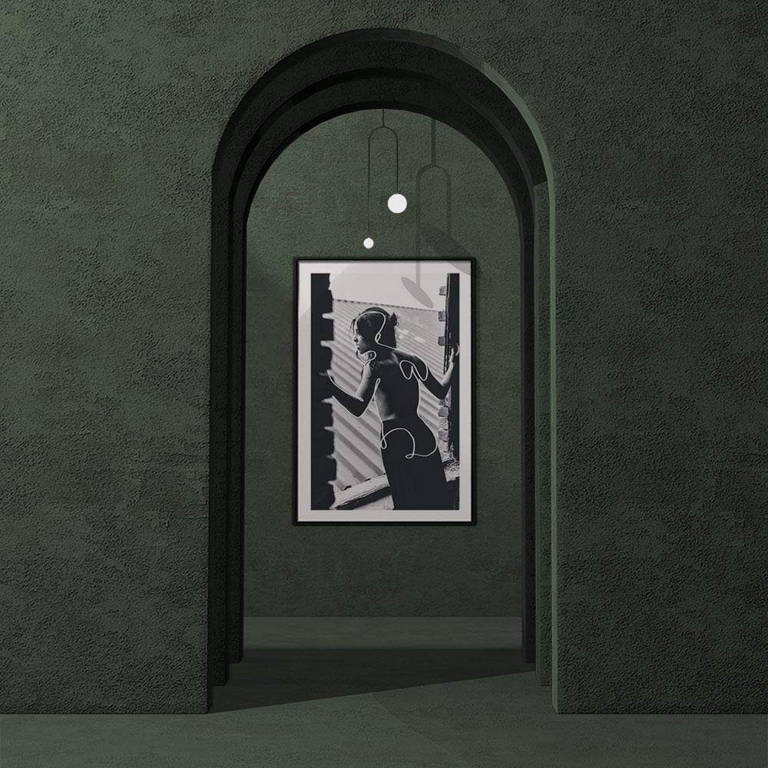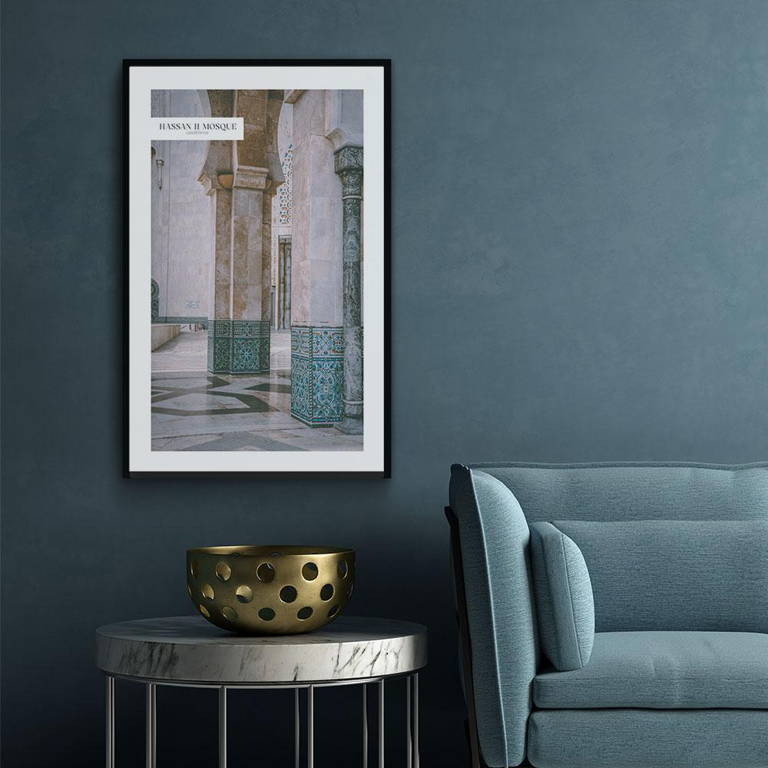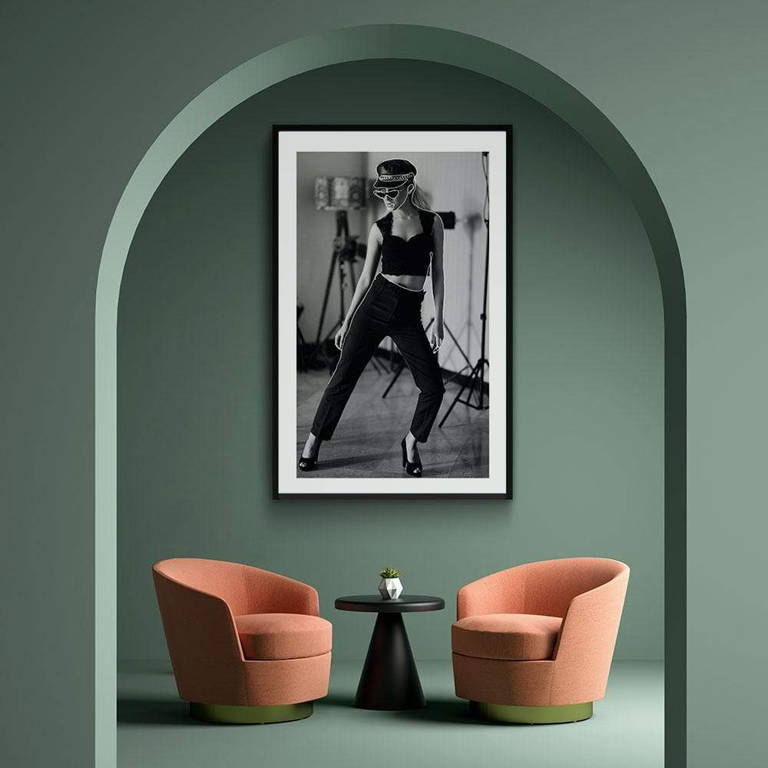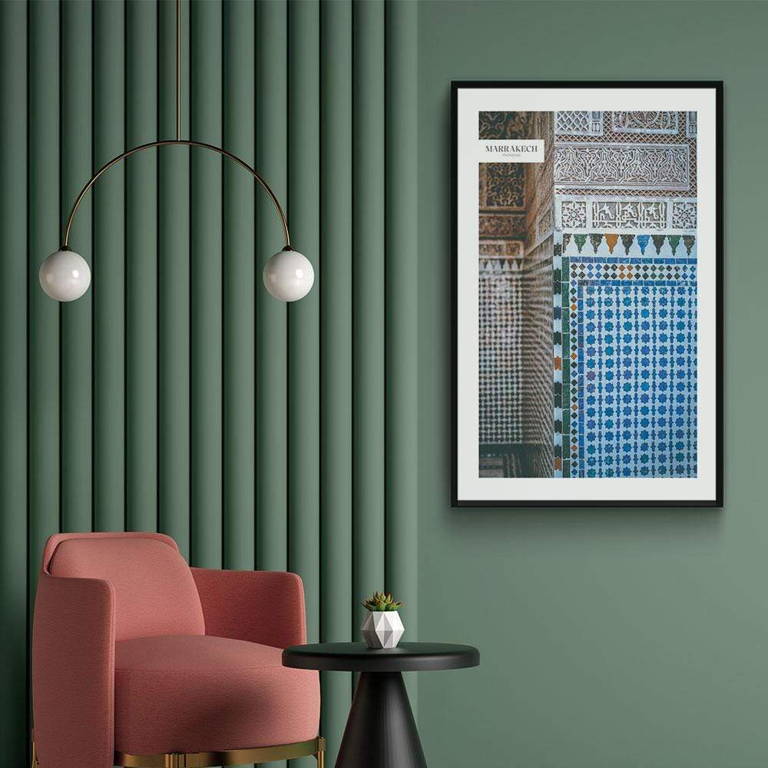 Unlike plexiglass and canvas, art posters have the only option to be framed. Walljar therefore gives you an extra option to choose from.

Framed posters look neat and hang tight to the wall! Do you want a nice frame around your poster? Then tick framed posters when purchasing!


Create your own design now!
There is of course also the option to submit your own design. Do you have a super nice photo that you really want to have framed on a poster? Then click on;
design your own posters
.
We have already been able to help many customers who have had their photo printed with us. Beautiful posters were published here that our customers were happy with and of which we are proud. So don't wait any longer and send in your photo!
Our collection of art posters will make your walls shine
Looking for beautiful wall art posters aan? At Walljar you shop the best quality canvas, posters and plexiglass wall decoration.