Make your office unique
with custom designs
Busy decorating the office? In the office, art is a source of inspiration, motivation and creativity. Art has a positive effect on both staff and visitors. Images, shapes and colors send stimuli to your brain that then influence your mood and behavior! With the office wall decoration from Walljar you ensure that the working atmosphere is significantly improved.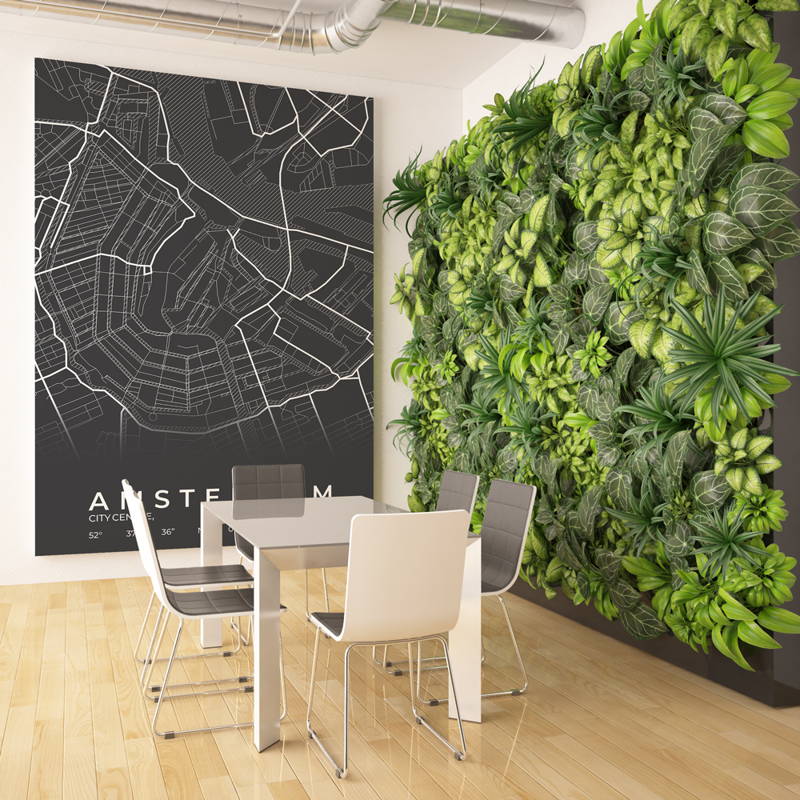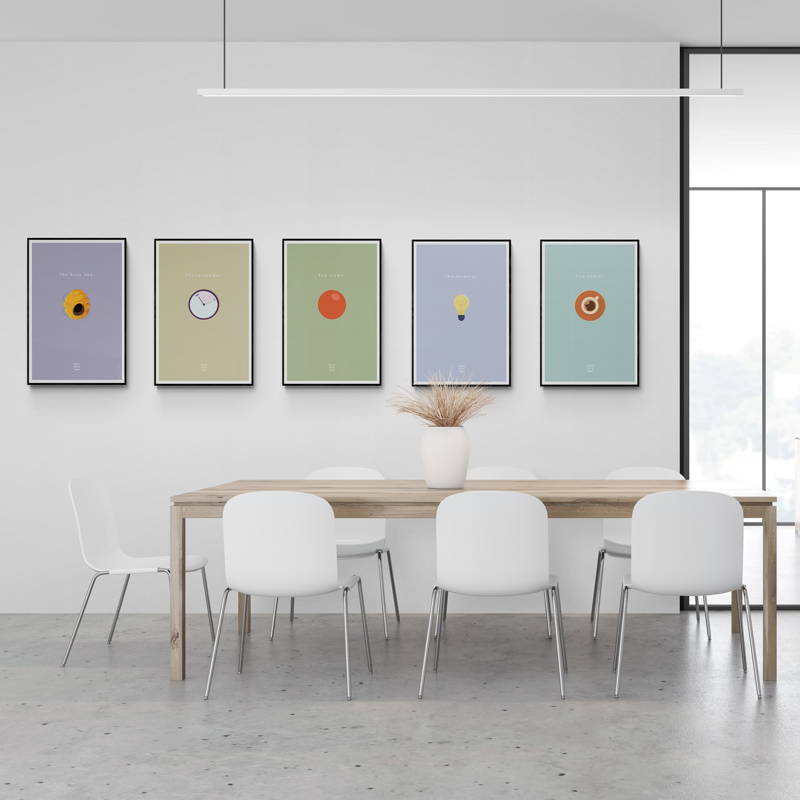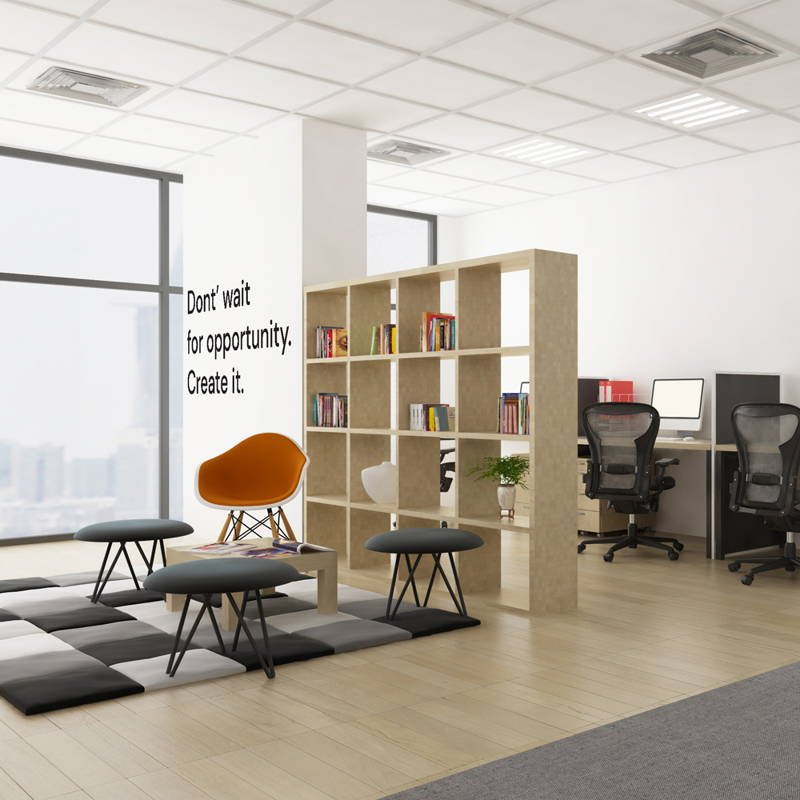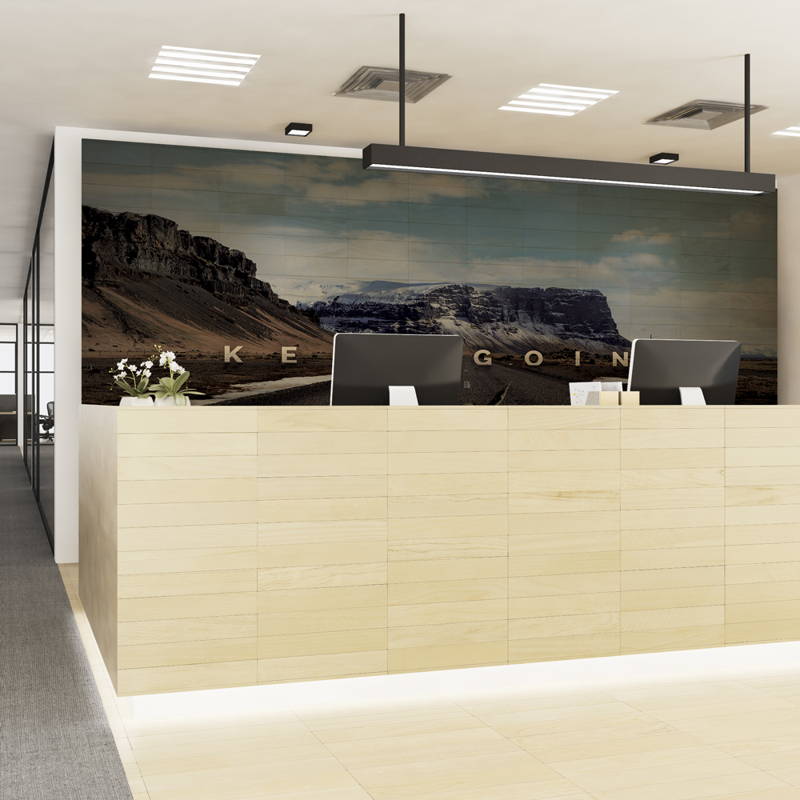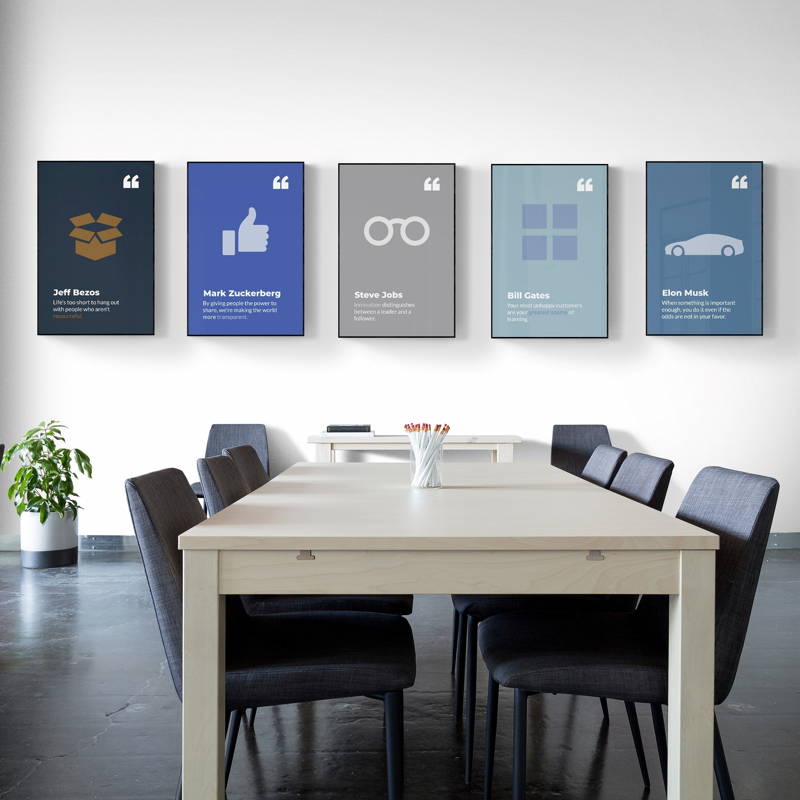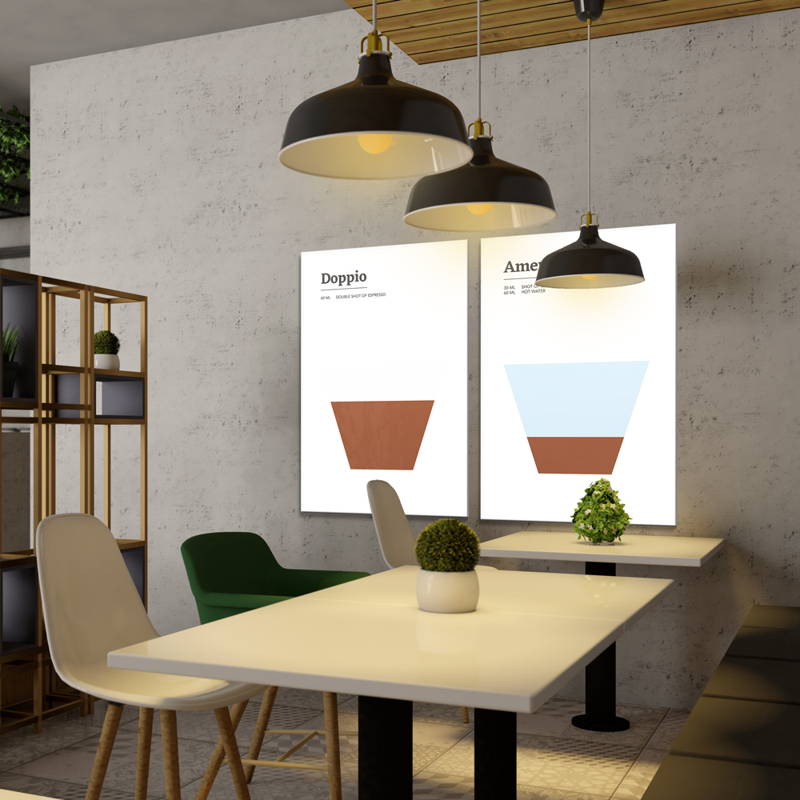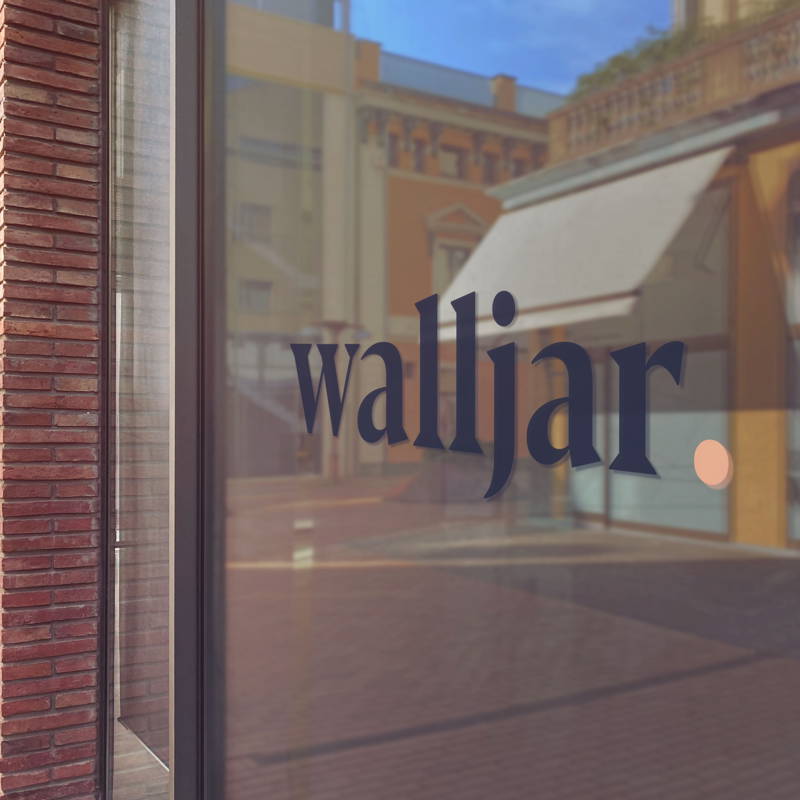 Office wall decoration is most unique when your own design hangs on the wall. Think of a company logo, a photo of the team or another design that shows what your company stands for.
In addition to submitting your own design, it is also possible to discuss your idea with our design team. Our designers are happy to think along with you and can support you in shaping the idea. Contact us to discuss your wishes and we will provide the perfect custom office wall decoration!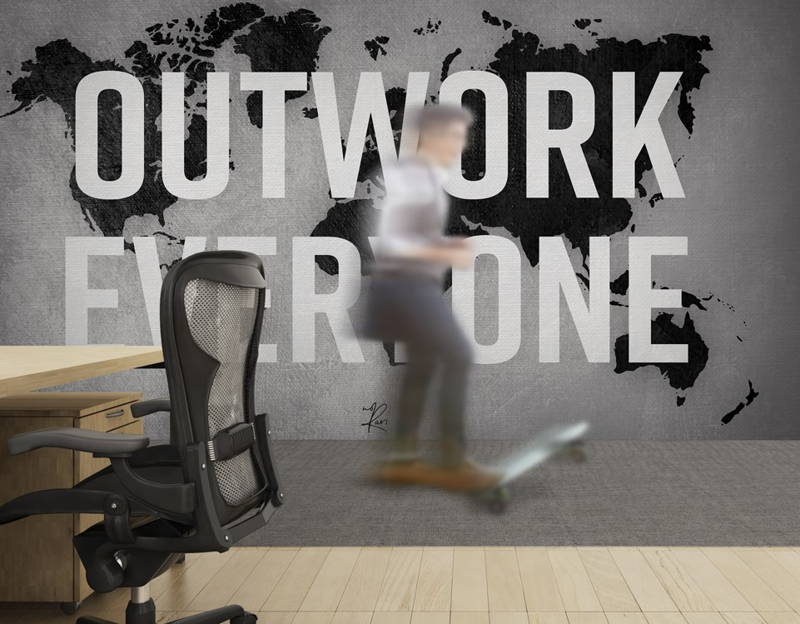 In addition to custom designs, we also have a wide range available for you that fits perfectly in office spaces. From motivational posters to boost employee motivation, to beautiful photographic or typographic art. You can go for colorful and cheerful, or for soothing and calm. The options are endless: furnishing an office has never been so much fun! Discover
here
our entire range of office decoration.
Your logo in your desired format in 3D on the wall? This is also possible! A logo on the wall not only looks great, it also sticks with people. This way you immediately make a good first impression when people enter your office and you clearly radiate what your company stands for. Choose from Plexiglas, Forex, Dibond, Dibond Butler Finish or Re-board. For more information and the possibilities, please contact us!
Wallpaper, textile walls, moss circles and more..
From a unique personalized wallpaper to textile walls and more. Let your office walls speak! Whatever you have in mind, we can make it happen. A choice of various materials, sizes and designs. View the overview of
all materials
or contact us for more information!
Furnish the office with wall decoration
Looking for beautiful office wall decoration? At Walljar you shop the best quality canvas, posters and plexiglass wall decoration.
As we like to say: your walls, your rules. Make it something unique! The options are endless. Nobody enjoys working in a bare and cold space without a pleasant atmosphere. With office wall decoration you can transform your office into a nice and cozy space.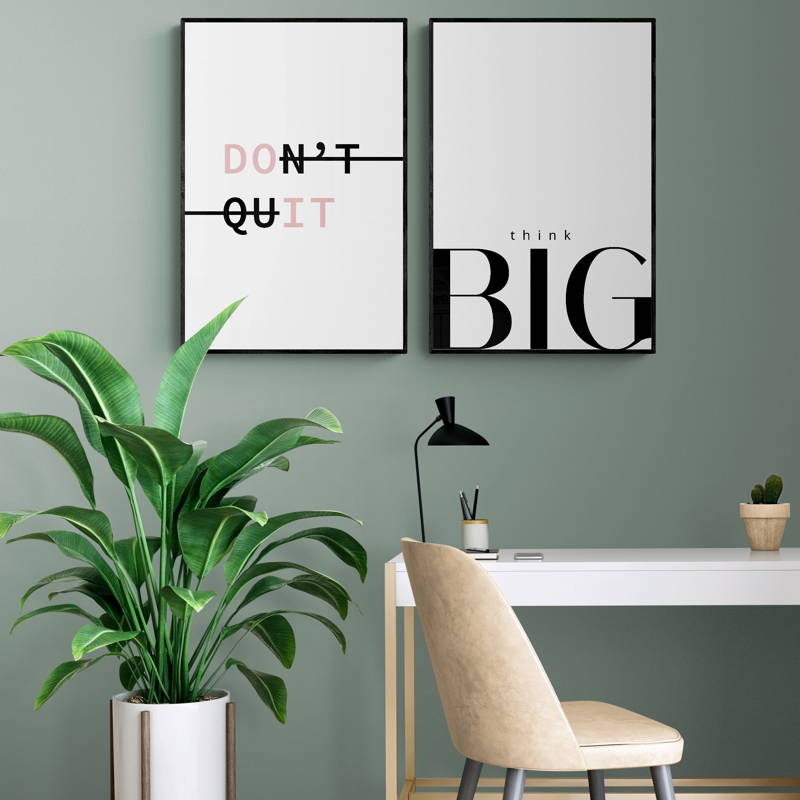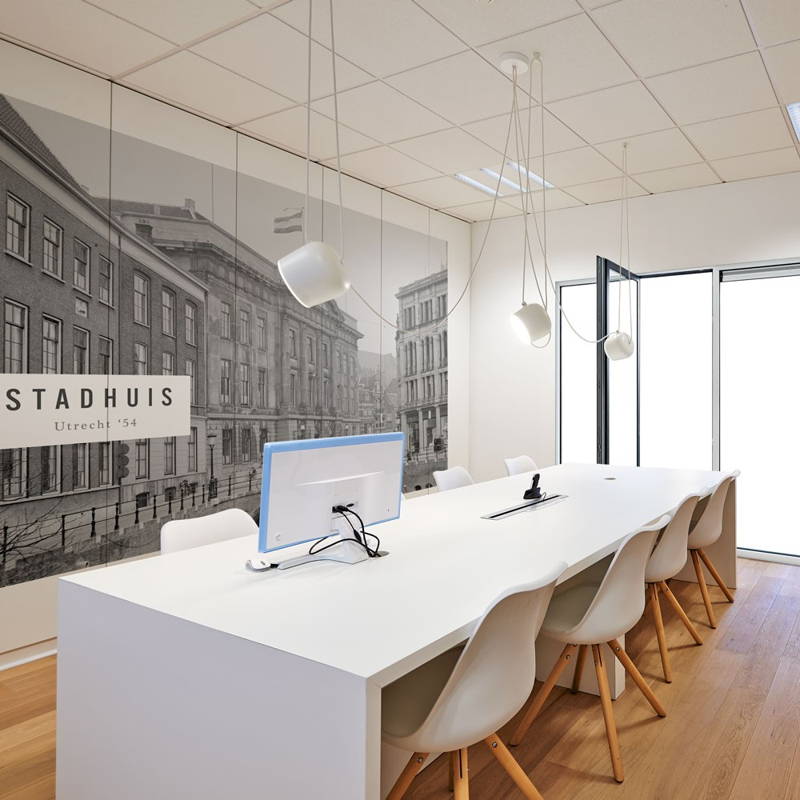 Customization: a solution for every room
From size and designs according to your wishes to a choice of different materials. We make your wishes a reality. Whether you want a small painting, an entire wall, wallpaper, textile walls or wall circles. For furnishing the office with wall decoration, you have come to the right place at Walljar.
Cities collections: ideal for the office!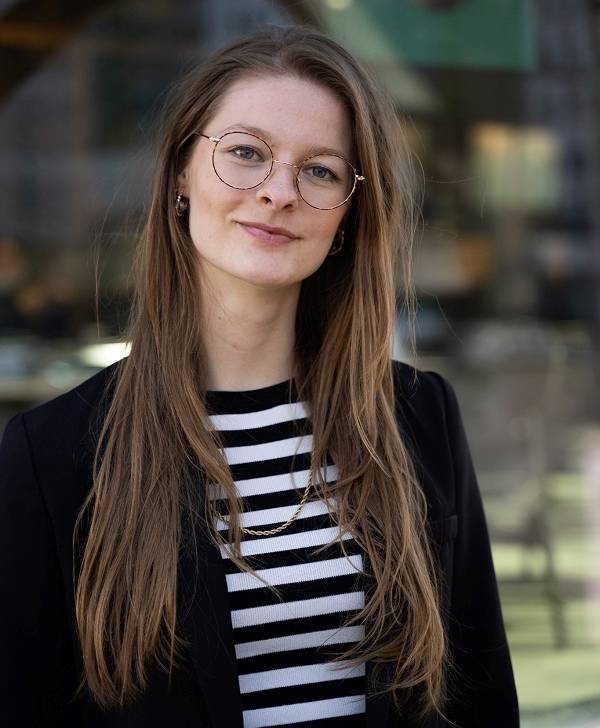 Contact us about your business project!
Contact person: Esmee Idzenga
Email address: info@walljar.com
Telephone number: + 3110-2613977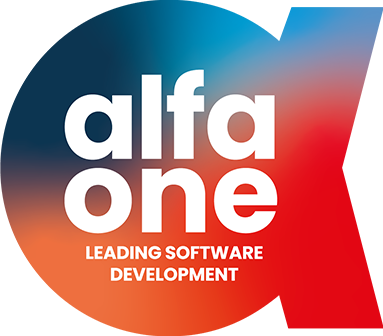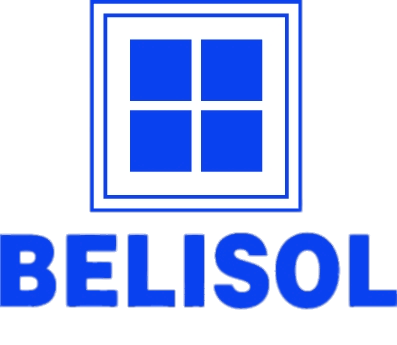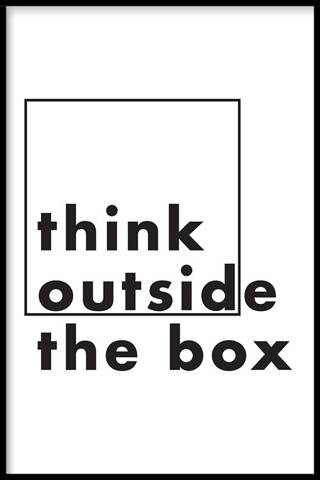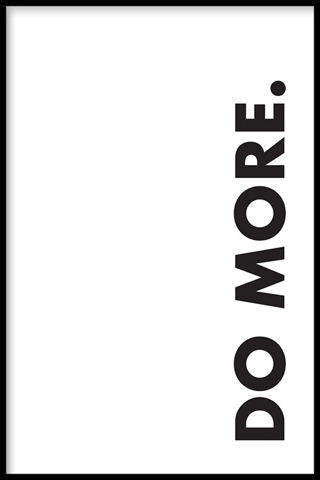 Wall decoration is indispensable in an office. From promoting productivity to a pleasant place to receive customers: with Walljar's posters and paintings you create the right atmosphere in the office. Buy your unique office wall decoration now!