Decorate your walls with our extensive collections of plexiglass paintings!
Need decoration for your home or office?
You there! Have you decided to tackle the empty walls in a room: great! Whether this is the living room or the workspace in an office, the material you choose largely determines the end result. If you are looking for the best quality with a smooth and shiny effect, then a plexiglass painting is what you need. Let's tell you a little more about plexiglass!
What is a plexiglass painting?
You have found the desired print and between the material options is plexiglass. Before you choose this, it might be useful to know what a plexiglass painting actually is.
Although the name says otherwise, plexiglass is a plastic. Plexiglass is a transparent clear sheet, made of plastic or synthetic material that you can see through. At Walljar we have the print or photo printed directly on the back of the plastic. The effect of this is that the plexiglass painting gets a shine: this gloss layer provides a great look!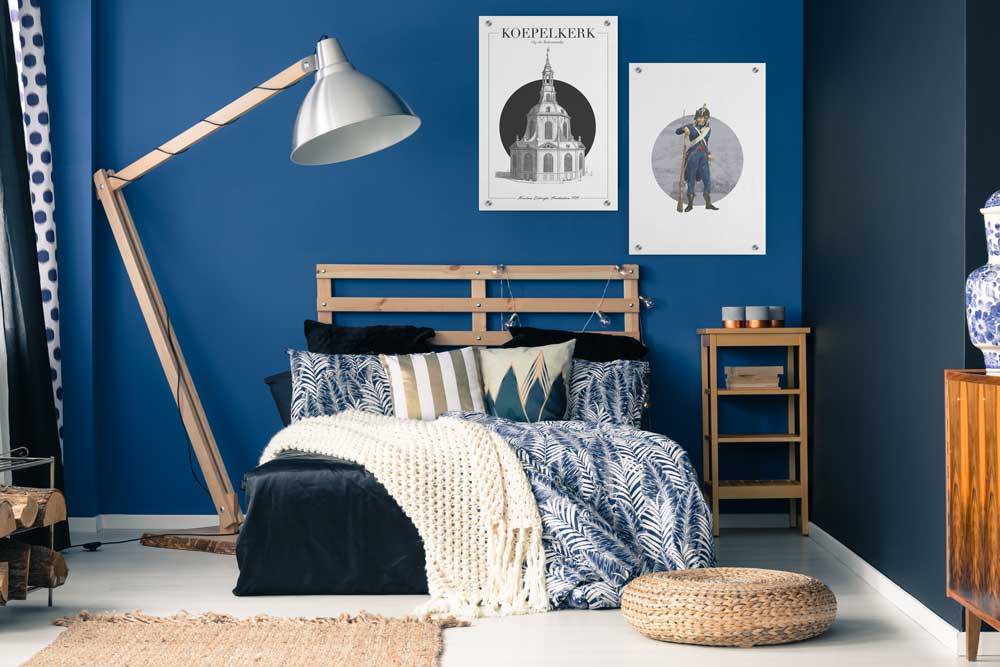 Quality plexiglass painting under the microscope
Plexiglass paintings are generally quite light and are easier to work with than glass plates. Walljar offers you an A-quality of the plastic: this means that the plastic will tear, break and become dirty less quickly. B-quality, however, breaks much faster, which means that cracks will occur more often! These cracks mainly occur with thin sheet thicknesses. Often the difference between A and B quality is difficult to see at first glance. Only after a number of years will the difference emerge and then you will certainly see the difference between A or B quality!
Shop plexiglass paintings
Looking for beautiful plexiglass paintings? At Walljar you shop the best quality canvas, posters and plexiglass wall decoration.
A plexiglass painting: what about the price?
A plexiglass painting is not the cheapest option we offer. We would like to briefly explain the four factors that play a role in determining the price of a plexiglass painting.
1. Material of a plexiglass paintingThe production process of a plexiglass painting plays a role in the final price of our products. Plexiglass is a plastic that is produced by melting and joining a number of materials. This is a complicated process, which means that the price for plexiglass is somewhat higher.
2. Tailor-madeSecond, the plastic must be made. So it makes sense that the price of a larger size is more expensive than that of a smaller size. At Walljar we sell plexiglass paintings in 7 different sizes. Depending on which size you choose, the price will increase.
3. Size plexiglass paintingThird, the price of a photo on plexiglass is based on the thickness of the plastic that is ordered. When you order a thinner acrylic sheet, the price will be lower than when you go for a thicker acrylic sheet.
At Walljar we basically only sell one thickness of plexiglass paintings (3mm). If you prefer a somewhat thicker plate, you can always request this via our helpdesk or by email. Together we will work it out and arrange a plexiglass painting made according to your wishes!
4. QualityFinally, the price of a plexiglass painting is determined by the quality of the plastic. As you can read above, there is an A and B quality of the plastic. A-quality is of course more expensive than B-quality: after all, it lasts longer and breaks less quickly. Since we only sell A-quality at Walljar, you will see that we always deliver the best quality!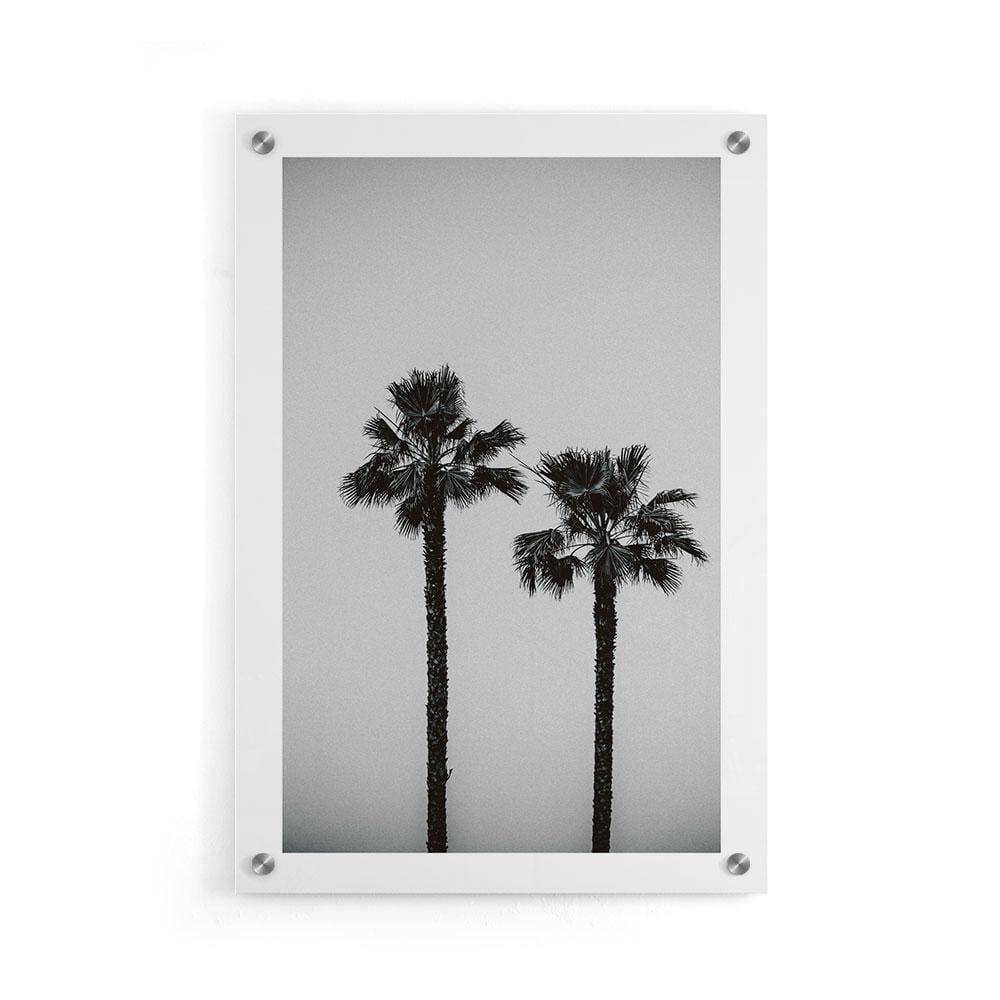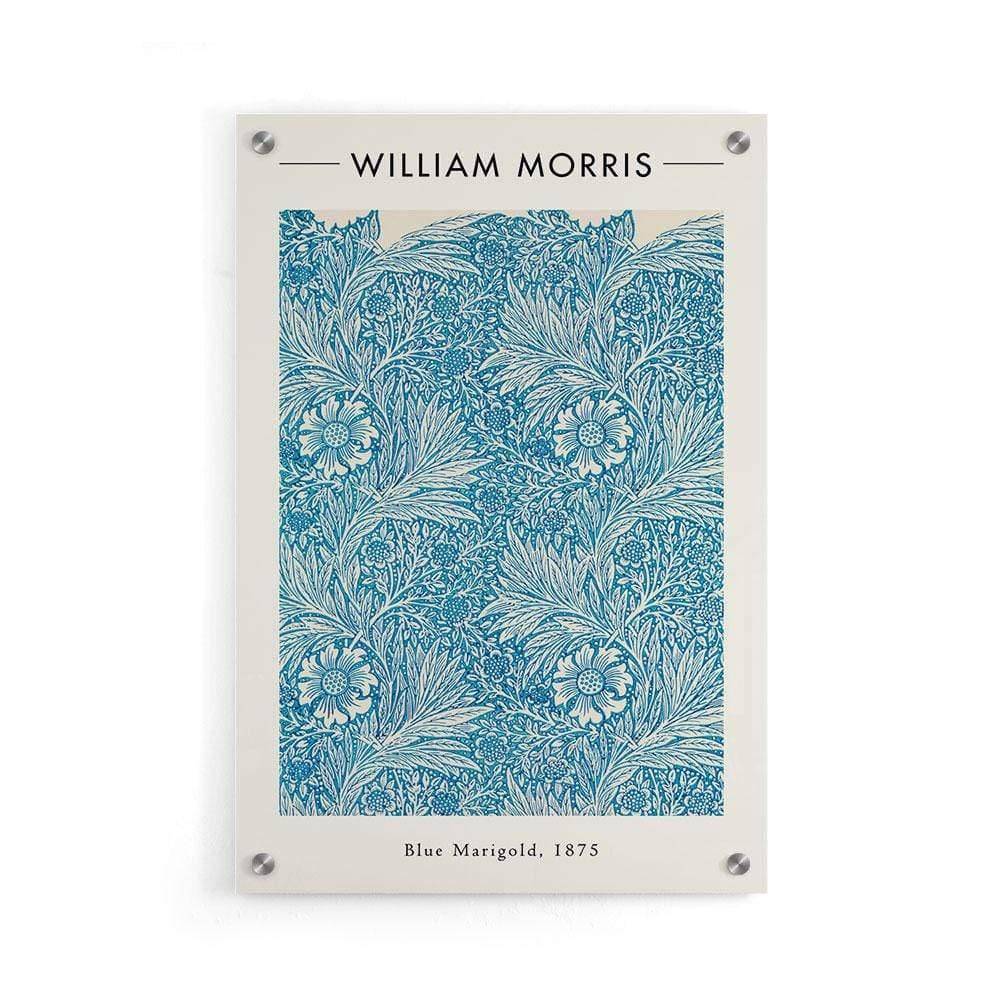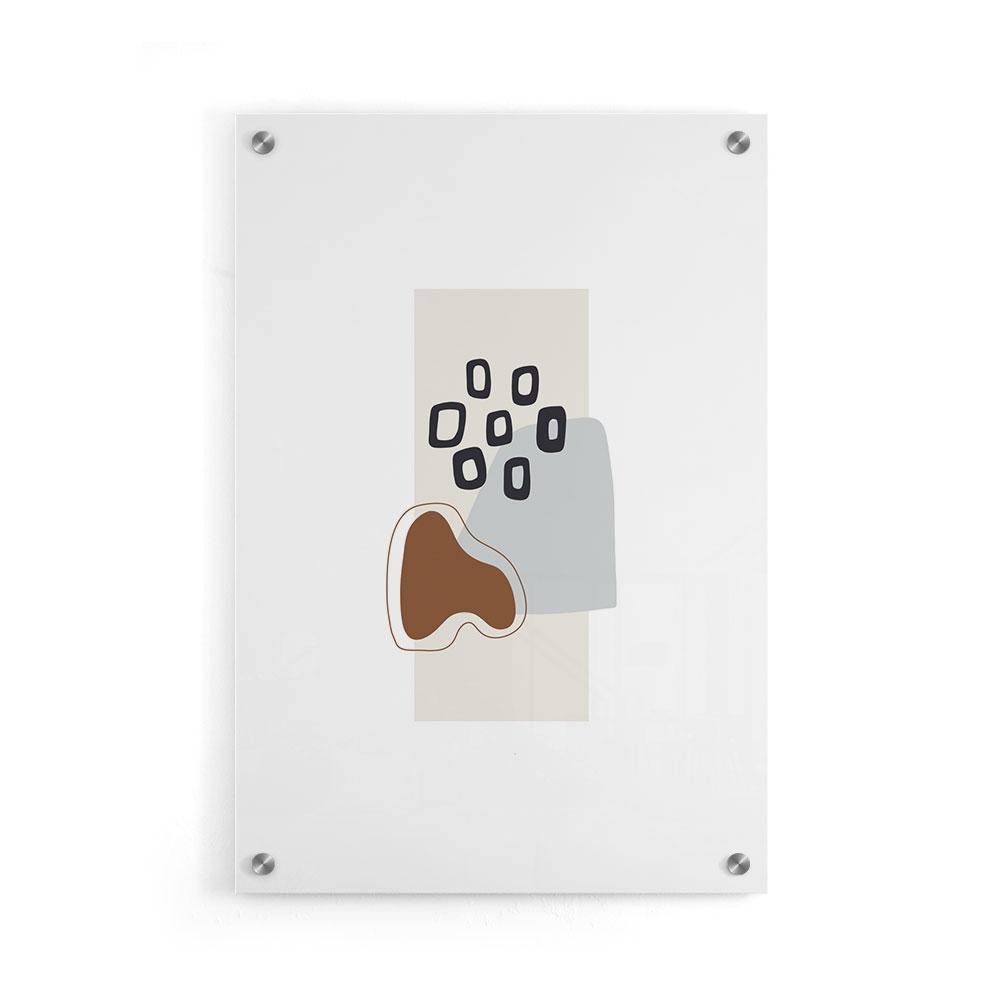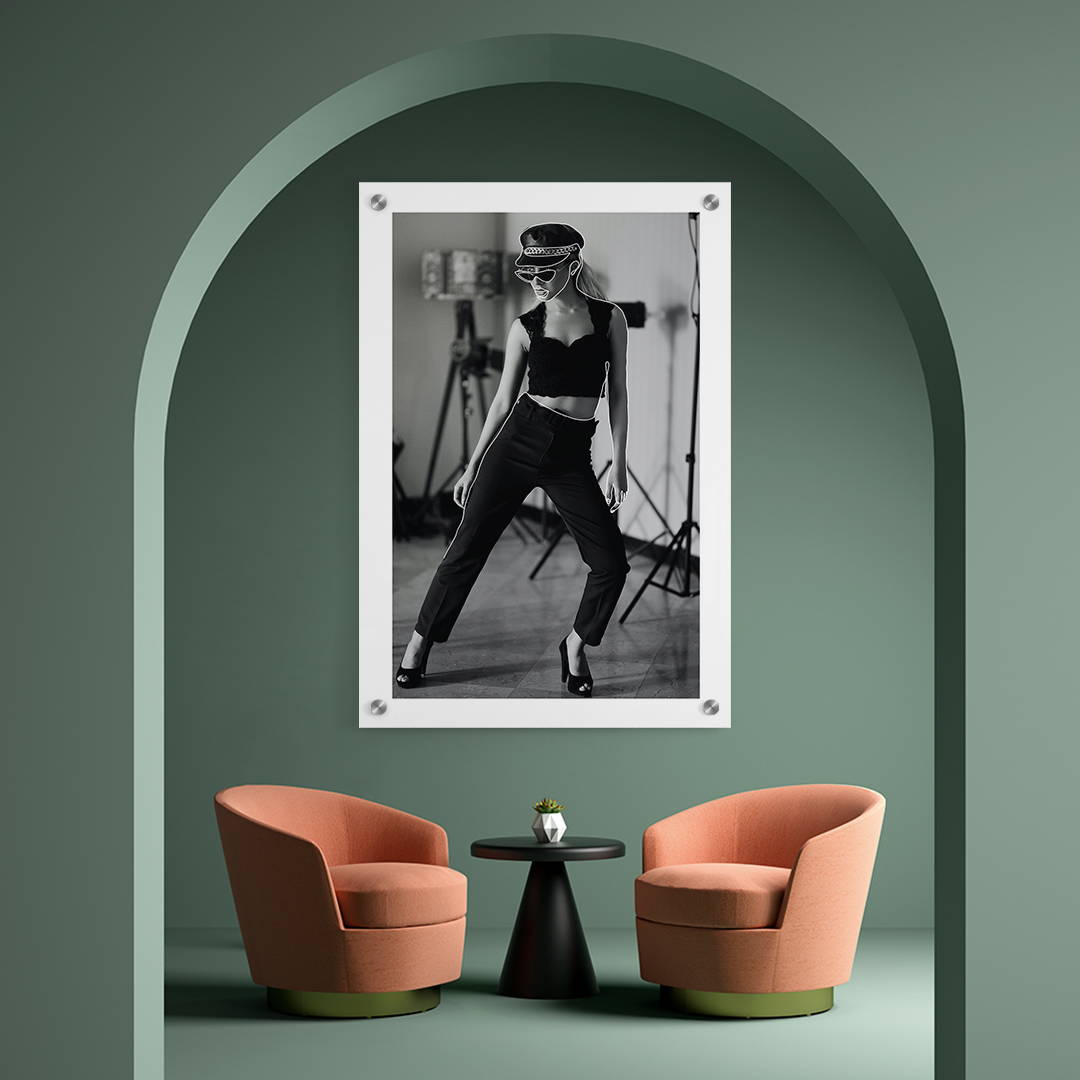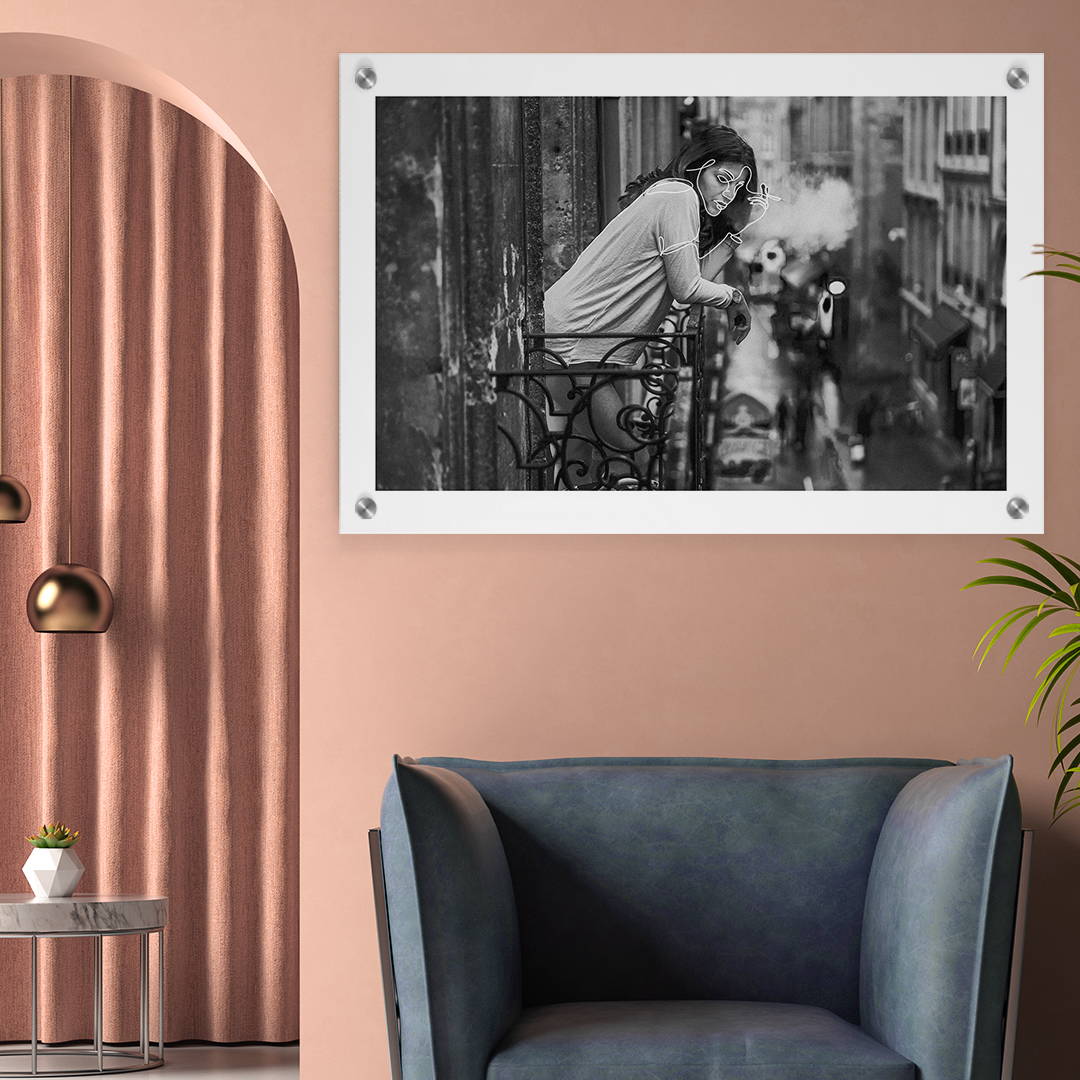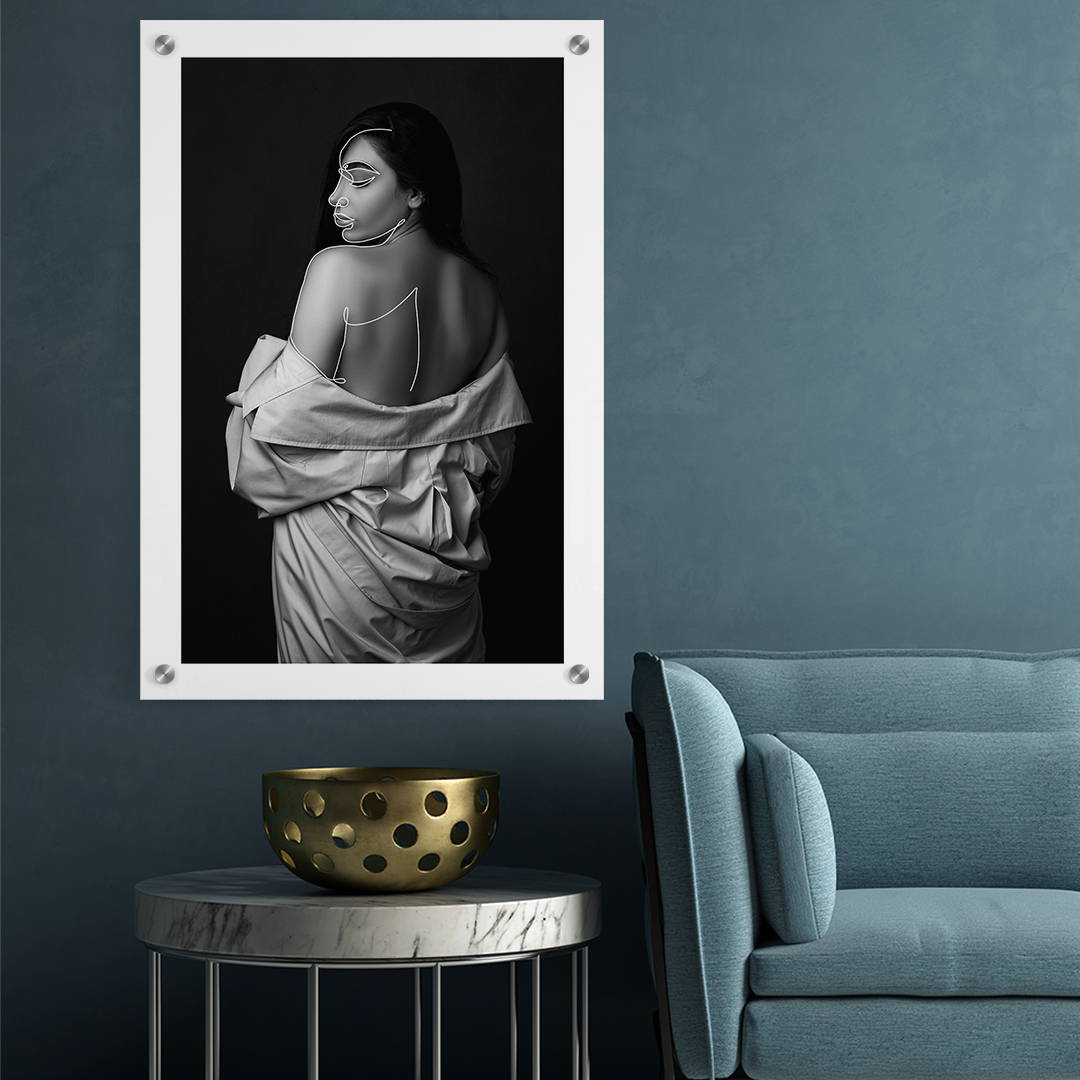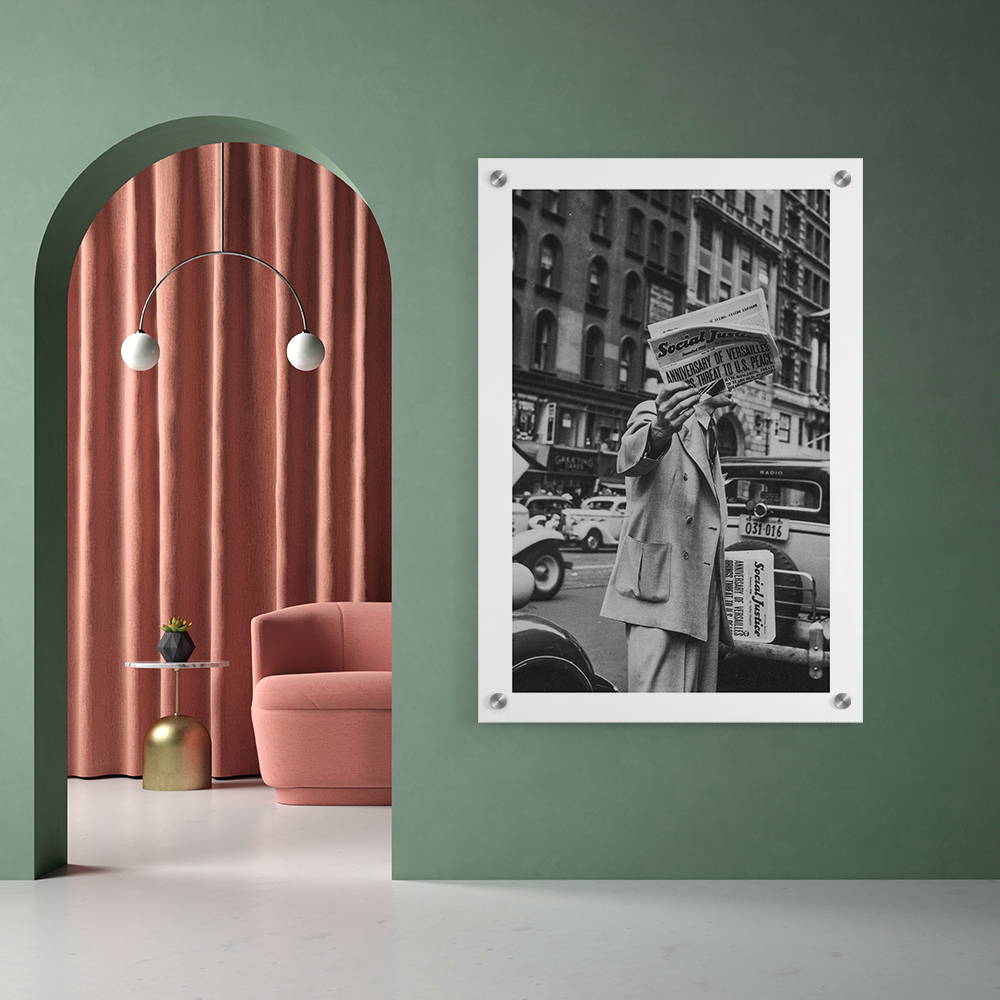 Plexiglass paintings: the product properties
A photo on plexiglass is made by printing a UV print on the back of the plastic. The plexiglass paintings that Walljar sells are durable and easy to hang. The plexiglass gives a glossy effect and is also easier to hang than glass because it is a lot lighter. Below in the table you can see the product properties of our plexiglass paintings.

Photo on plexiglass made to measure
We have suitable wall decorations for every room: whether you have a spacious living room with a large wall, or a somewhat cozier room. We give you the option to choose your own format. When you have found your favorite acrylic painting, you can choose from 7 different sizes, from a small print of 30 x 45 cm to a real eye-catcher of 150 x 225 cm. This way you can order the perfect size plexiglass painting to give any desired space atmosphere.
Shop plexiglass paintings
Looking for beautiful plexiglass paintings? At Walljar you shop the best quality canvas, posters and plexiglass wall decoration.