The relief art paintings have a delivery time of 3-7 working days.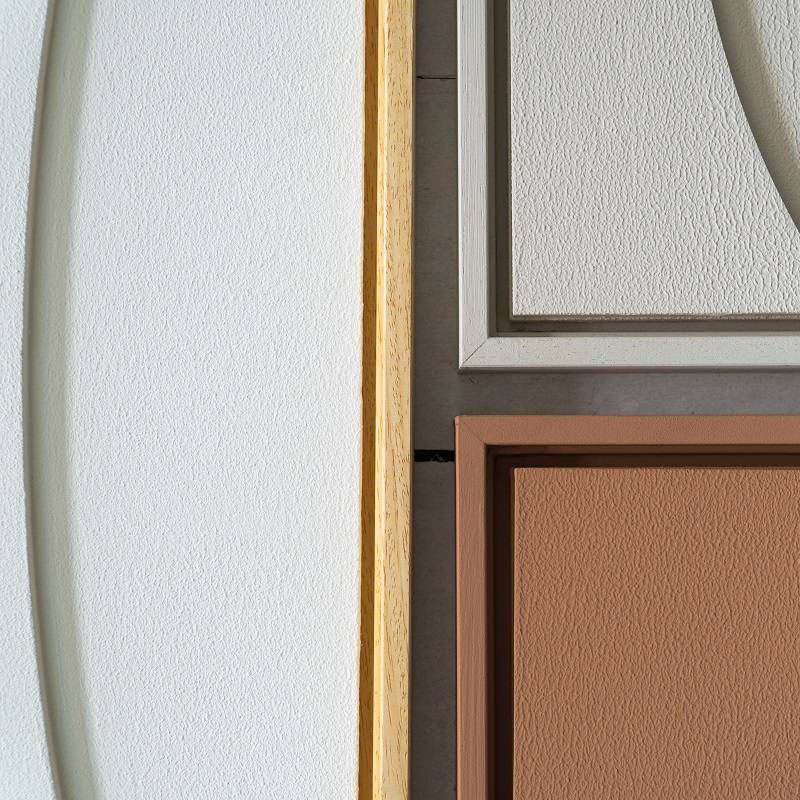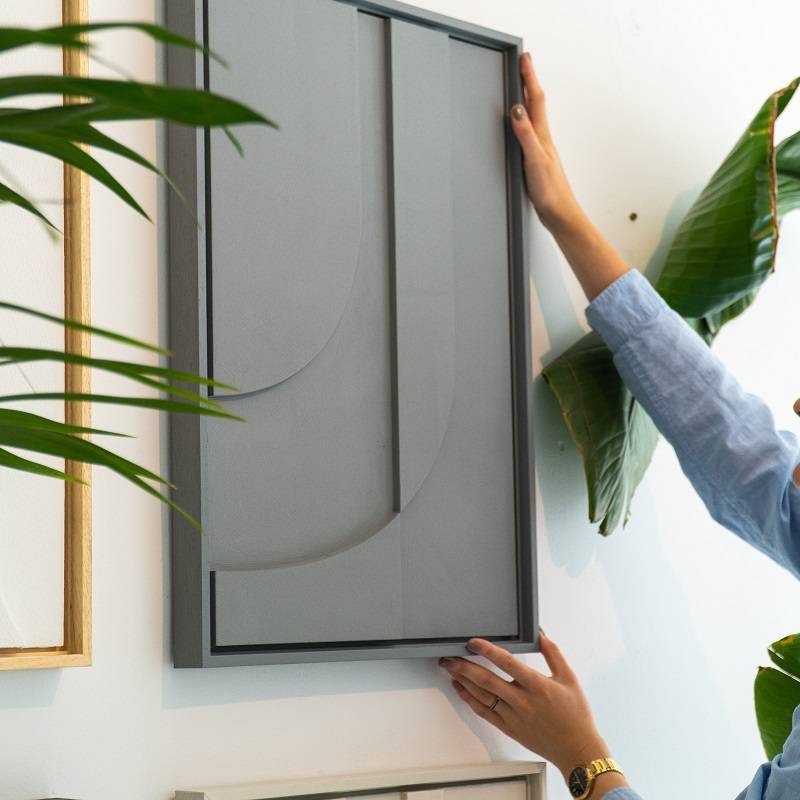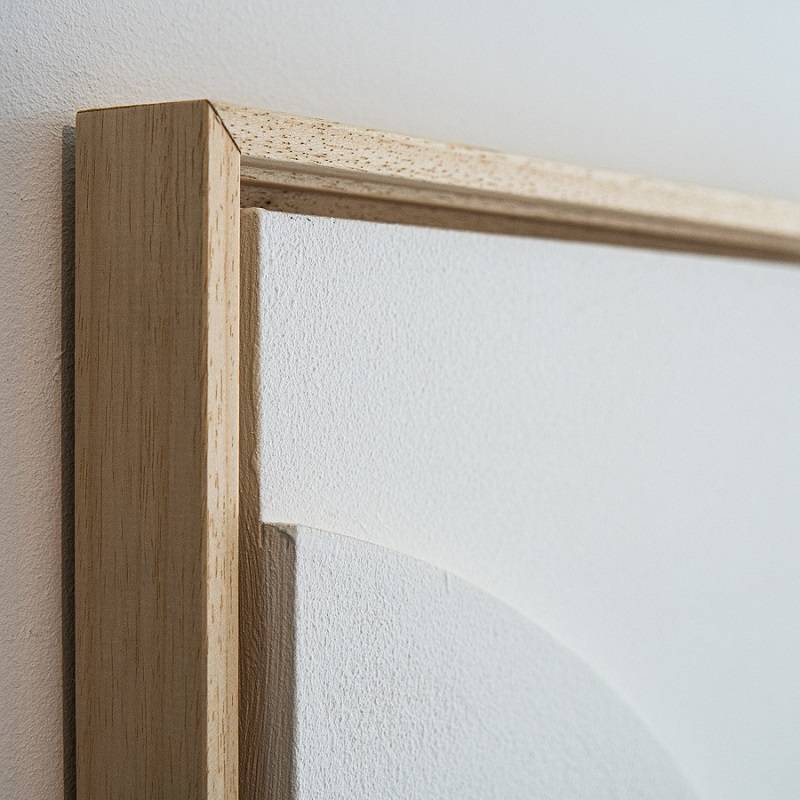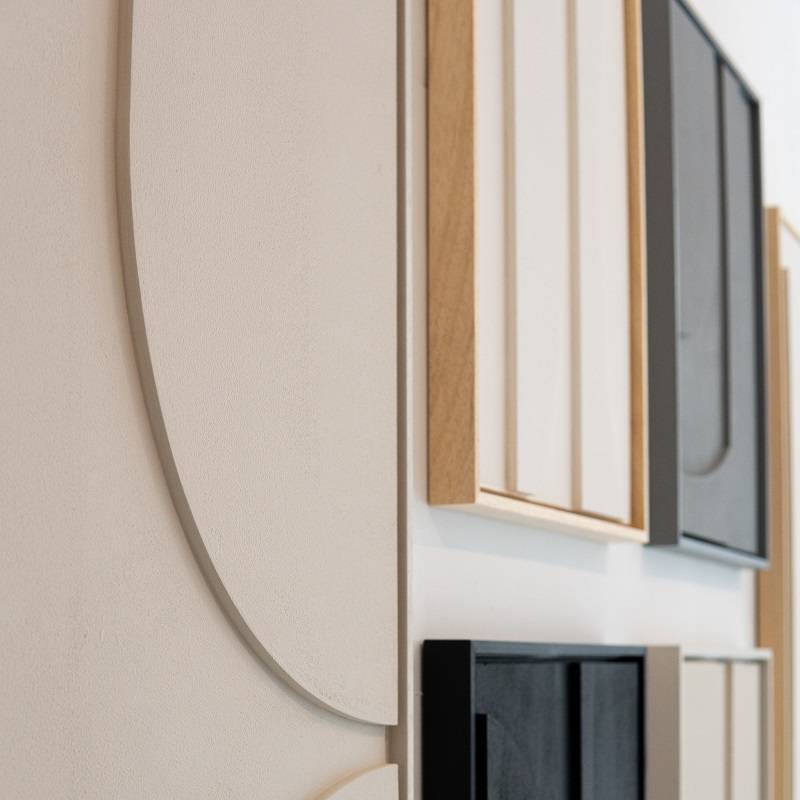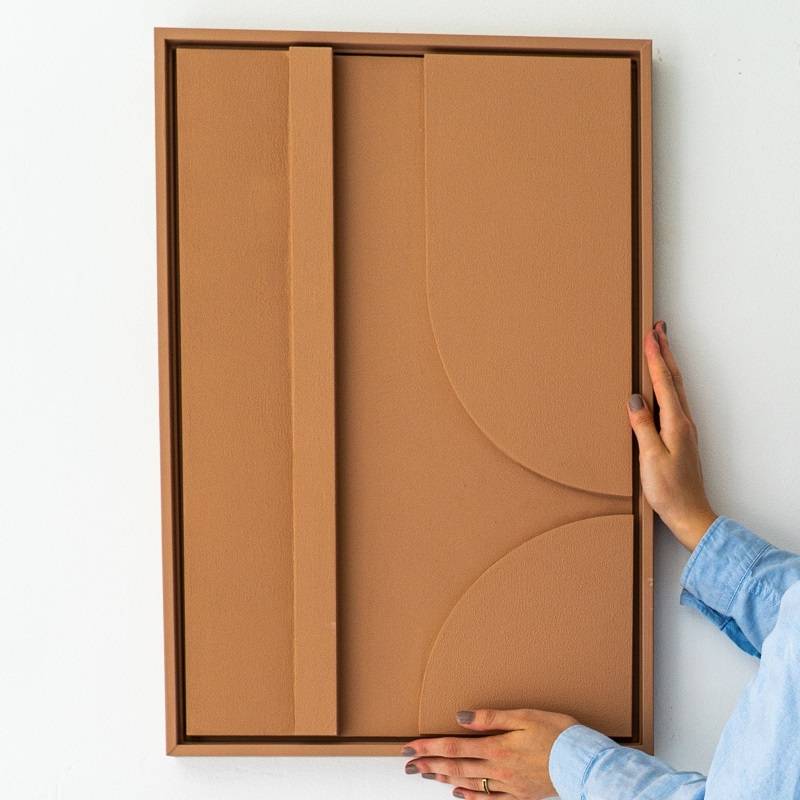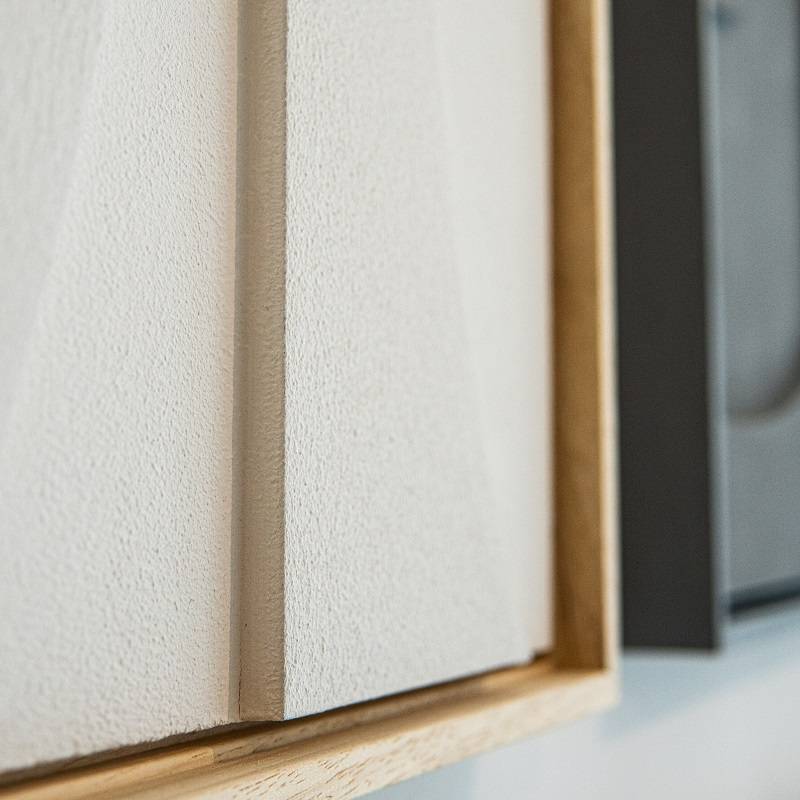 3D wall art is unique, trendy and will be a real eye-catcher in your interior. The 3D artworks of Walljar are handmade by us in the heart of Rotterdam.
Walljar's 3D art paintings are made of wood and are framed with a wooden frame. Structure is applied to the designs so that there is relief in the painting and the artwork is finished with paint.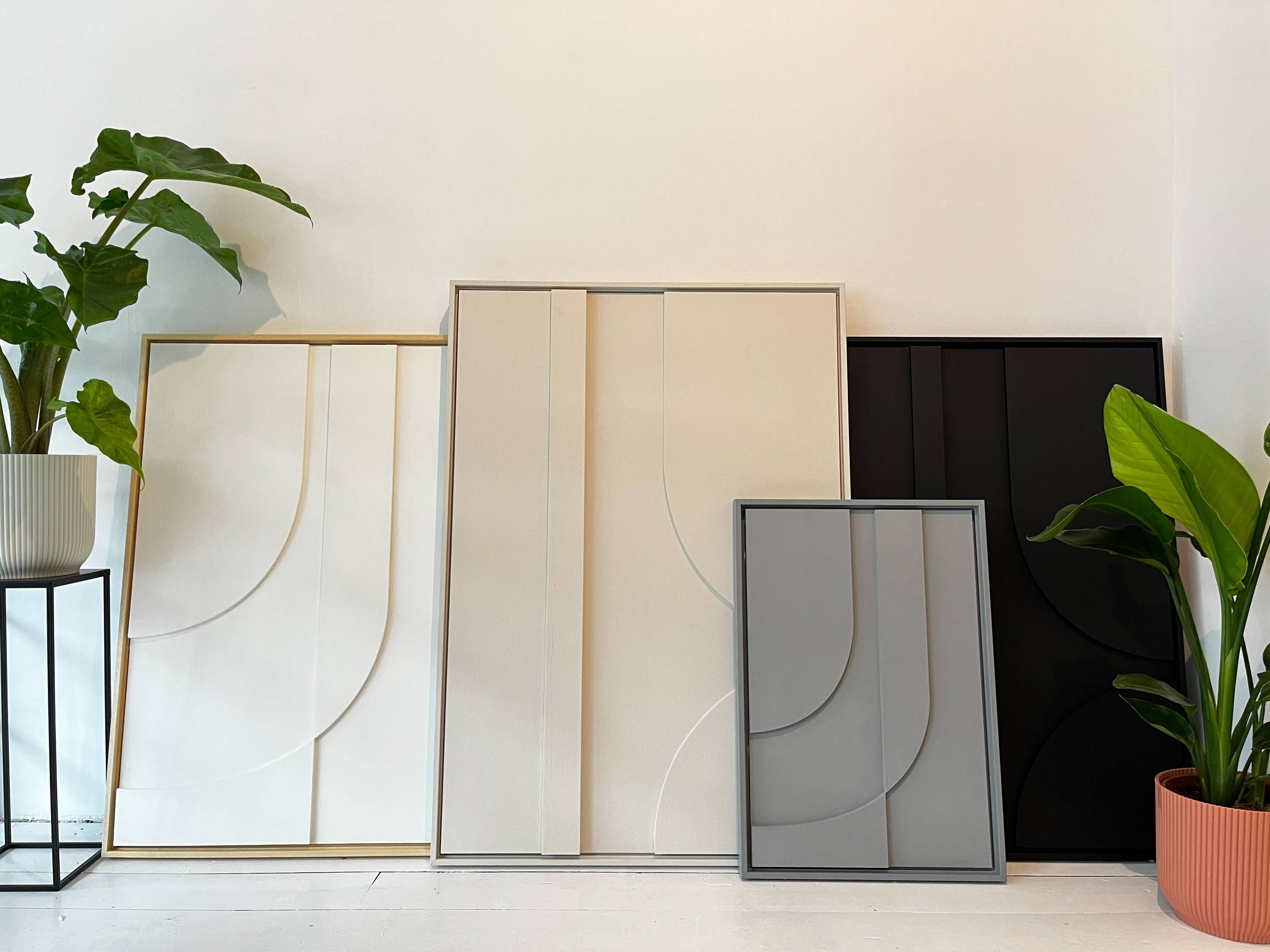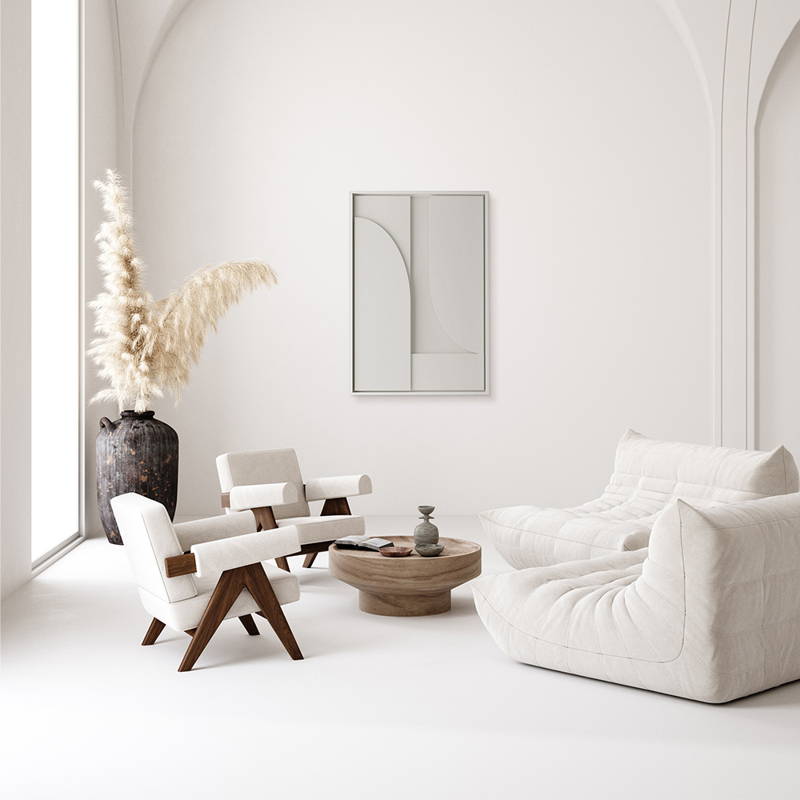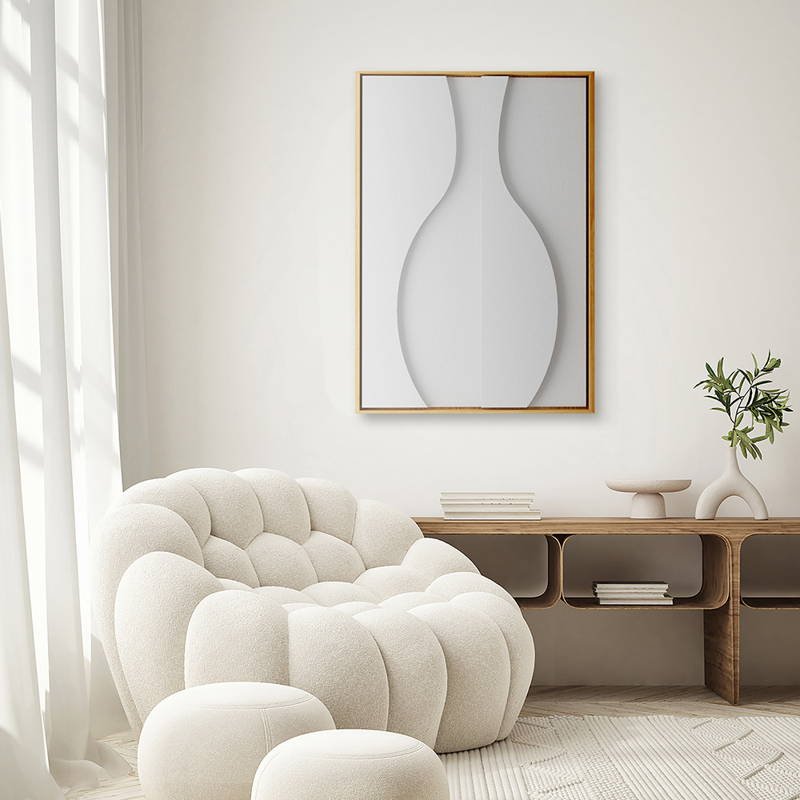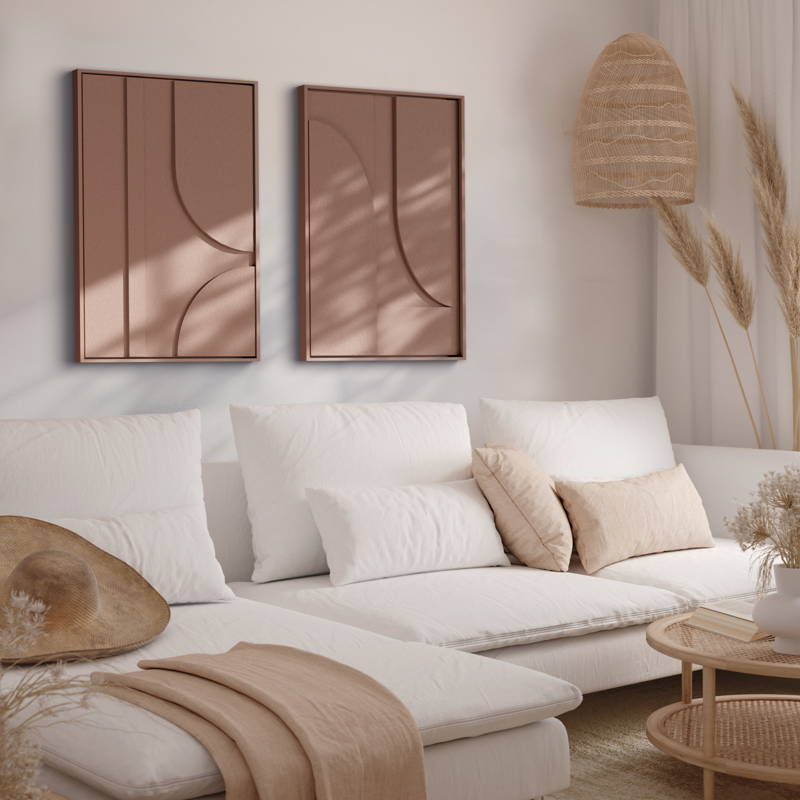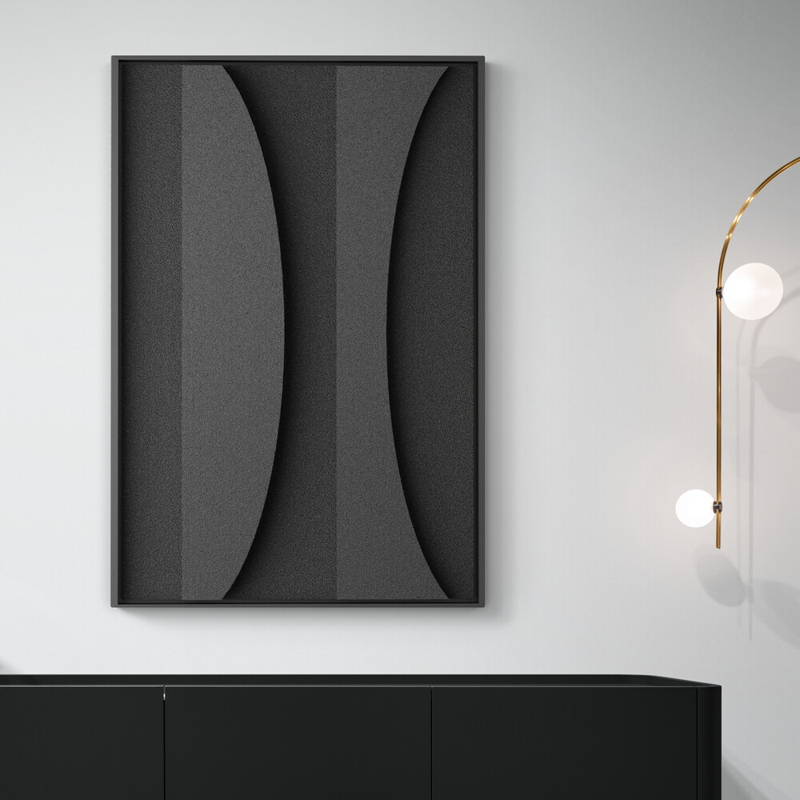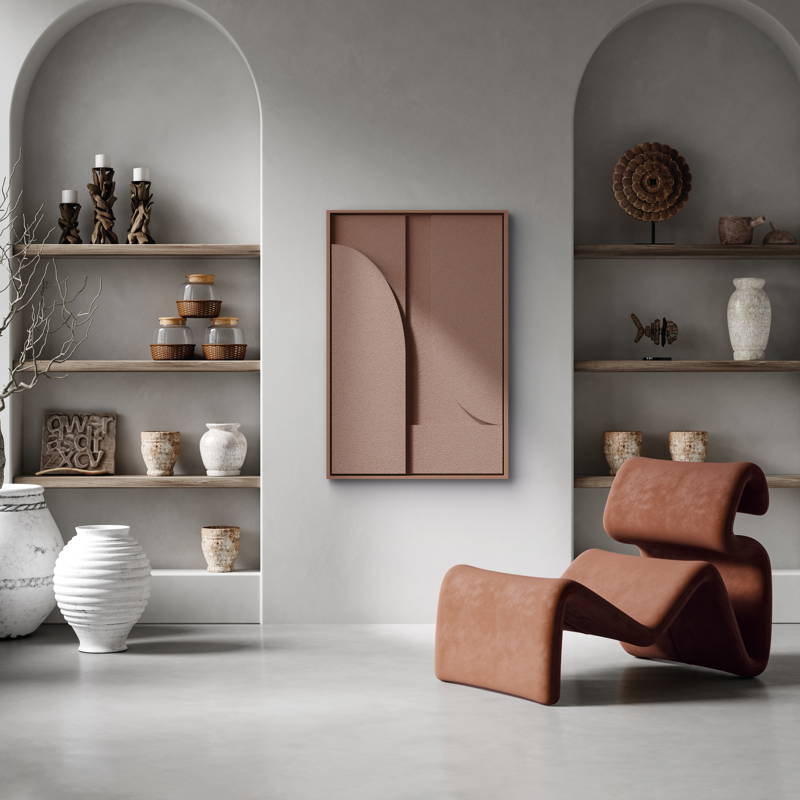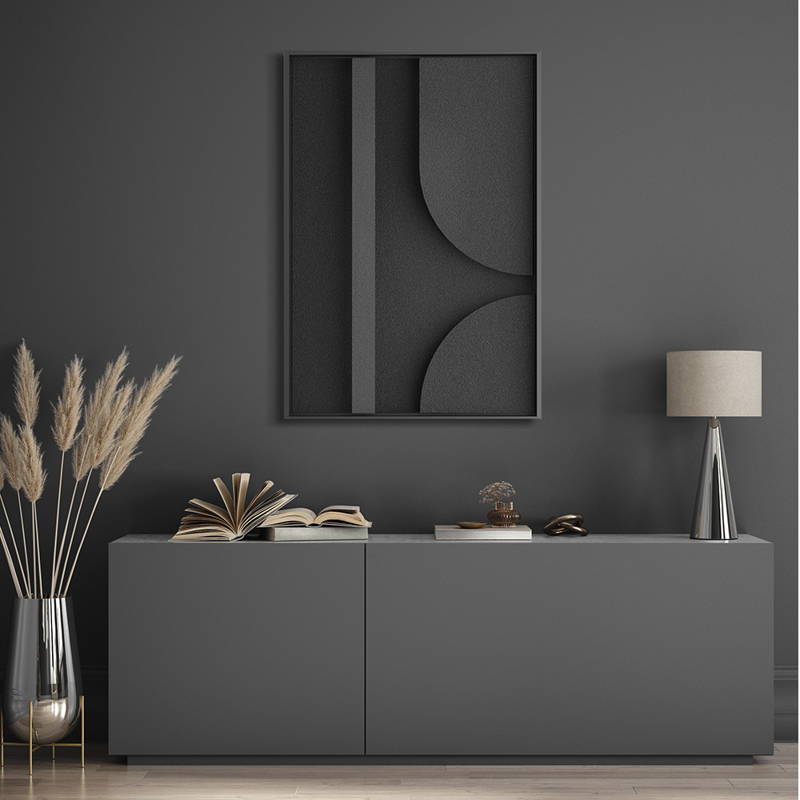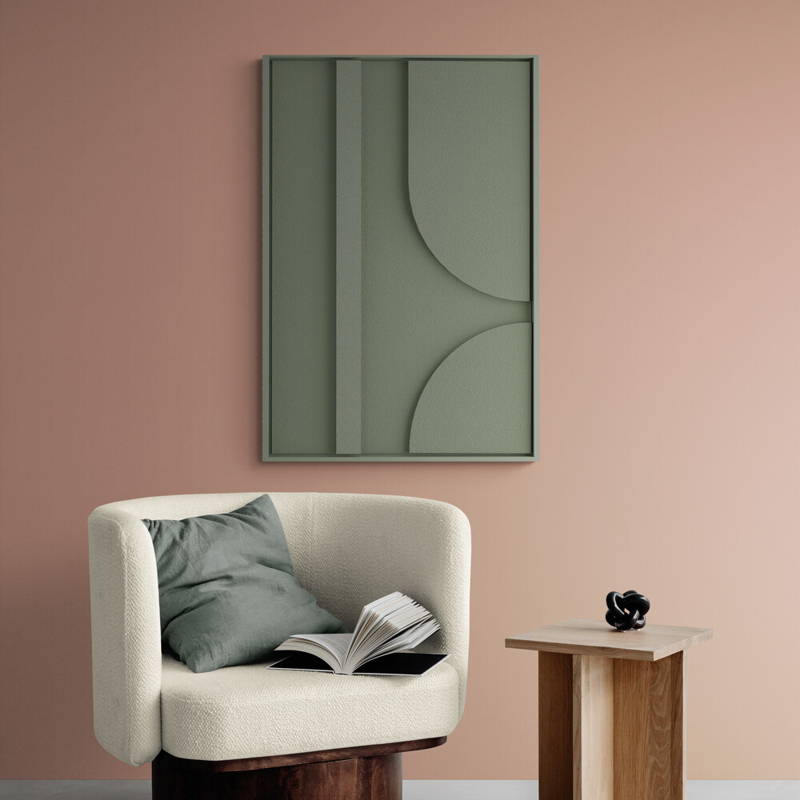 The simplistic art originated from our passion for wall decoration. Unique, high-quality 3D art is beautiful in any interior! We at Walljar make the paintings ourselves in a workshop in Rotterdam. This allows us to deliver our own unique designs and we take into account the sustainable production of the paintings. For example, the designs are made in such a way that less wood is lost.